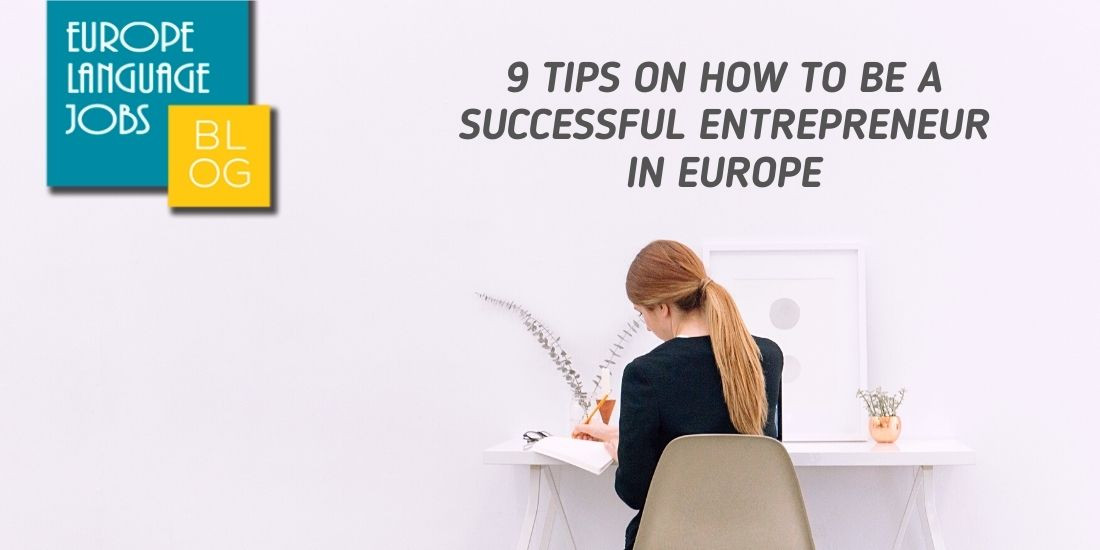 9 Tips on How to Be a Successful Entrepreneur in Europe
With 500 million high-income consumers, numerous active corporations, a stable GDP growth rate, the economy of Europe is one of the most forward-looking and wealthiest in the world.

While most of the students look for expert tips for international students moving to London, some innovative minds are passionate about starting up their own business in the land of opportunities. If you belong to the second type, this guide is for you. So, what it takes to be a successful entrepreneur? It's is more than producing new ventures. It's more about having the right attitude and pursuing opportunities.
We are discussing the top nine proven strategies we believe can inspire every business mind.
1. Research Your Market
No matter how talented you are, knowing your market inside out is the first thing to start with. When you study the market, you get to know about your customers, competitors, and even market regulations. Spend ample time researching your industry environment and the product or service you are interested in launching, you may find an opportunity for your business.
2. Build Your Team
Today, most people prefer to work from home, especially college-going students. As a startup, you need enthusiastic people to make a great team, and students are the best choice. They have fresh ideas, updated business knowledge, and, most importantly, they are tech-savvy. Their networking skills are strong, which can help you promote your business. Last but not least, you can motivate them easily and get more of your work is done in less pay.
3. Bring Out The Leader In You
Once you build a great team, managing and retaining them through your thick and thin is another daunting task, especially when you are managing a remote team. To keep the spirit of teamwork alive, you should socialize with them and talk about out-of-office stuff. The best part of this activity is that you will know what interests your people and how you can empower them to achieve personal and official objectives.
4. Trust Yourself First
It is always advisable to ask for feedback from mentors and family members. Getting positive feedback from trusted people conditions our minds for success. But you have to trust yourself more than others. So many people have been told that their idea will never take off, and this is when you lose your motivation. If you have a business case that you feel will become a hit, go for it. Not everyone will trust your plan because they don't know your capabilities. You need to get rid of the opinion of negative people and stick to your goal.

5. Create Your Story
Perhaps the most challenging part of an entrepreneur's journey is acquiring resources to transform their dream into reality. In the future, money will get more costly. The best thing that you can do is to save as much of your money and rely less on debt. You just don't need a good idea, but also an excellent story to tell to your investors.

6. Develop Your Skills
There are so many must-have traits of a successful entrepreneur like a strong work ethic, people skills, open-mindedness, confidence, etc. While you may not have a track record like Steve Jobs and Richard Branson, you can be like them if you have the true entrepreneurial spirit. Along with this, you need to prepare yourself and learn some basic business skills selling, oral and written communication, tech-savviness, time management, customer relations, etc. You can also enroll in short training courses to improve your business acumen and confidence. It's never too late.

7. Physical Presence Isn't Essential
With the advent of the World Wide Web, the presence of physical store locations is no more necessary, and that's why many people are managing the small online start-ups while managing their day job. Don't tie your success to a lavish physical store; instead, save your money and spend it on other purposeful activities like product designing and testing and brand promotion.

8. Online Presence Is A Must
It is easy for customers to accept that you don't have a street address, but you are not on social media is not. In the current fast-paced technology world, you should have a website and a business account on popular social media pages like Facebook and Instagram, no matter if you are selling car rentals or dissertation services.
The first thing people do after listening about your brand is searching for you on the internet, and zero results will be a big disappointment. Online presence with massive fan following builds your credibility and encourages them to buy from you.

9. Don't Give Up
Perseverance and patience is the key to success. You need to make sure that you are consistent in your efforts as good things take time. As an entrepreneur, you should continually be looking for new ideas and opportunities and avail whenever you can. You should think big and never be afraid of trying. If you have a feeling that something isn't right, fix it, but don't give up. Make sure that the fear of failure doesn't hold you back.

If you believe that great successes can be achieved through a simple nine-step process, then you are totally wrong. There is no single proven formula that will make you a successful entrepreneur overnight. You need to come up with your own strategies to accomplish your goals and objectives.
Author Bio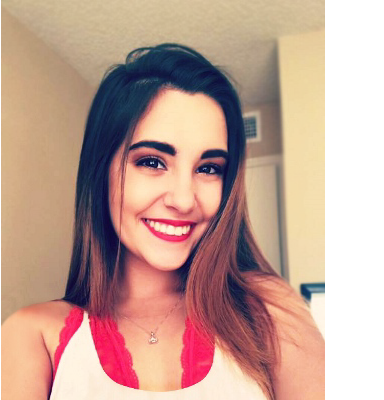 Amanda Jerelyn is currently working as a Career Counsellor at Academist Help, a website providing personal assistance and dissertation editing services to students and the entire academic community. She loves to express her opinions on topics like entrepreneurship and small business growth. In her free time, she loves to cook.

Aug 4, 2020 by Guest Blogger

Very interesting!
posted by Marco
---

Great advice!
posted by Vanshdeep
--- Thank for this post!
posted by Mariam
---

Great advice!
posted by Miguel
---

Thank you for this post. It's very useful!
posted by Leonardo
---

LOVELY INFORMATION!
posted by Paula
---

VERY USEFUL
posted by Gabrimilia
---

Very helpful
posted by Mariia
---

Thank you for this post!
posted by Rachel
---

Interesting
posted by Karen
---
---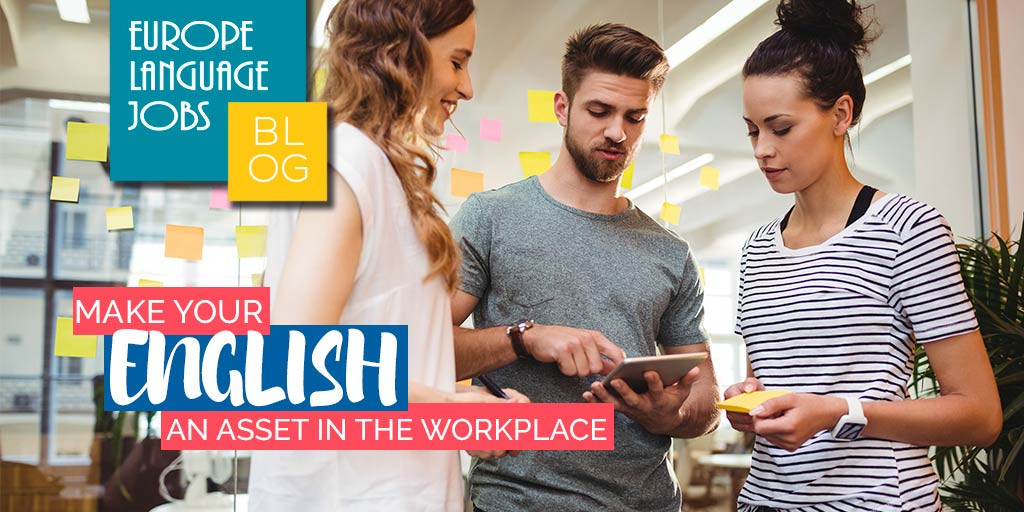 Are you making the most of your language skills in the workplace? Take notes of these tips on how to make your English an asset.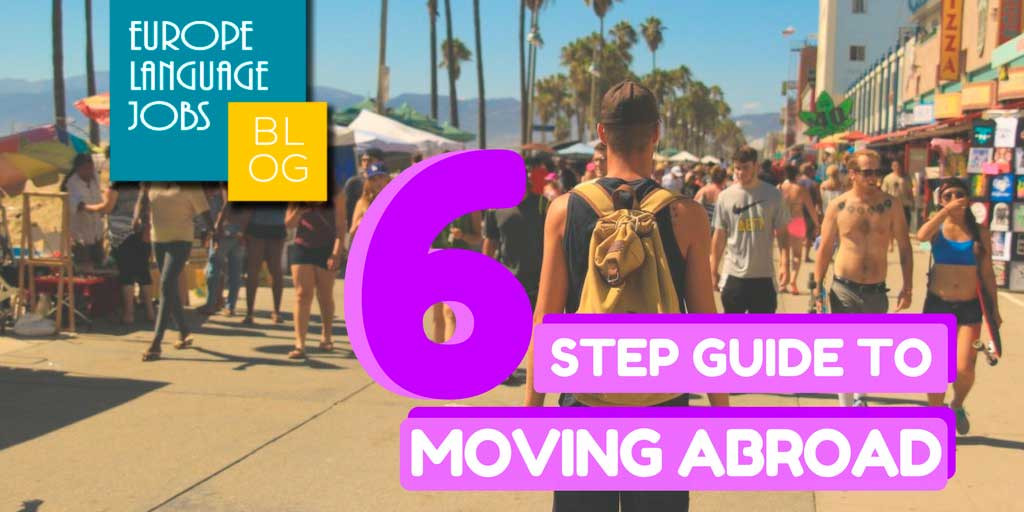 Moving abroad can be an intimidating task to take on, but it helps to remember that you´re not alone and help is out there...