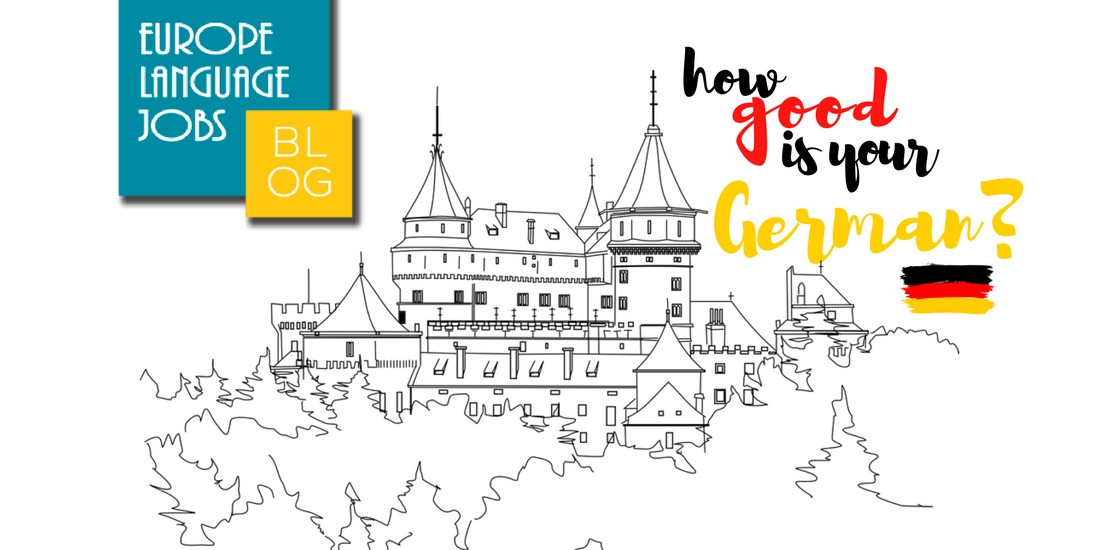 German test: how good is your German?
How good is your German? You have probably already heard that German is the most demanded language (behind English) on the job market. And that's completely true; statistics show that it is much easier to find a job in any European city if you are a German speaker.
However, we all know that learning German is no easy task – in fact, I can tell you that it's rather a scary and painful one. If you have already tried learning it but given up – we don't blame you. But in case you are among the brave few and already started learning German, we put together a short German test for you to find out how good your German is.
German test: how good is your German?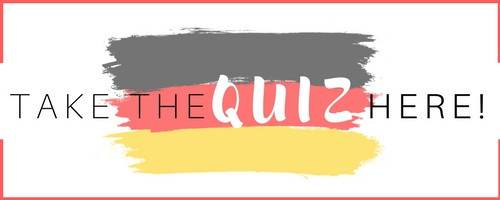 Check your answers here!
Take the quiz now and see how you score. If your score is high – congrats! Head to our Jobs section and choose from a generous selection of awesome job opportunities all over Europe!
If not, this post might motivate you to boost your level.
Have you considered finding an internship in Germany so that you can improve your language skills?
Test your other languages here: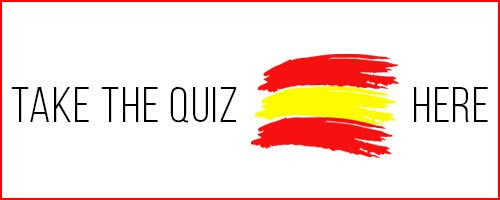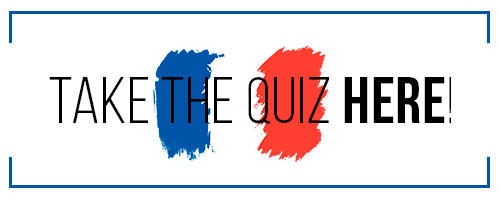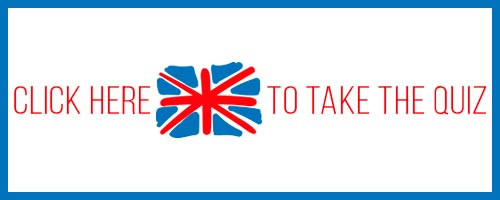 Good luck!
Nov 29, 2017 by Viktoriya

Danke!
posted 4 months ago by Reabetswe
---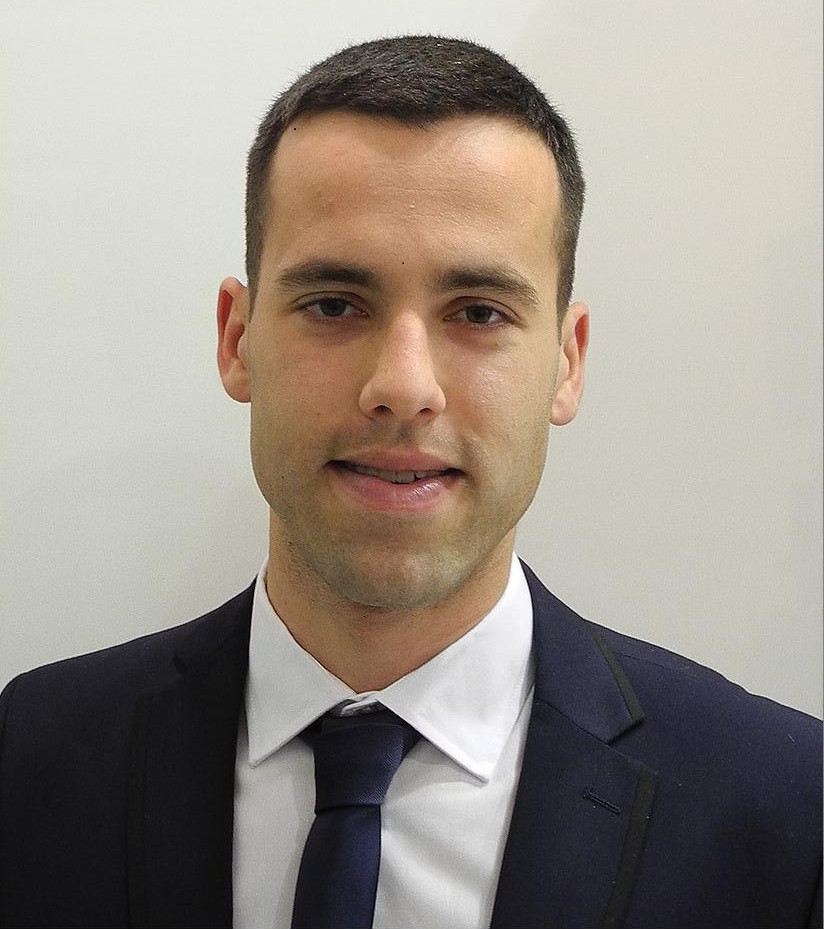 A very useful article, it's always good to see where you stand.
posted 1 year ago by Sanel
---

These were fun tests. I'm better than I thought I was in German and Spanish!
posted 1 year ago by Gina
---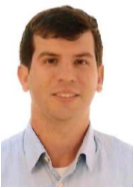 Toll! Ich muss mehr Deutsch lernen :s
posted 1 year ago by Guillermo José
---

I got native German!! :-)
posted 1 year ago by Luciano
---

Only thing I understood is that I don`t understand German at all :( :D
posted 1 year ago by Laura
---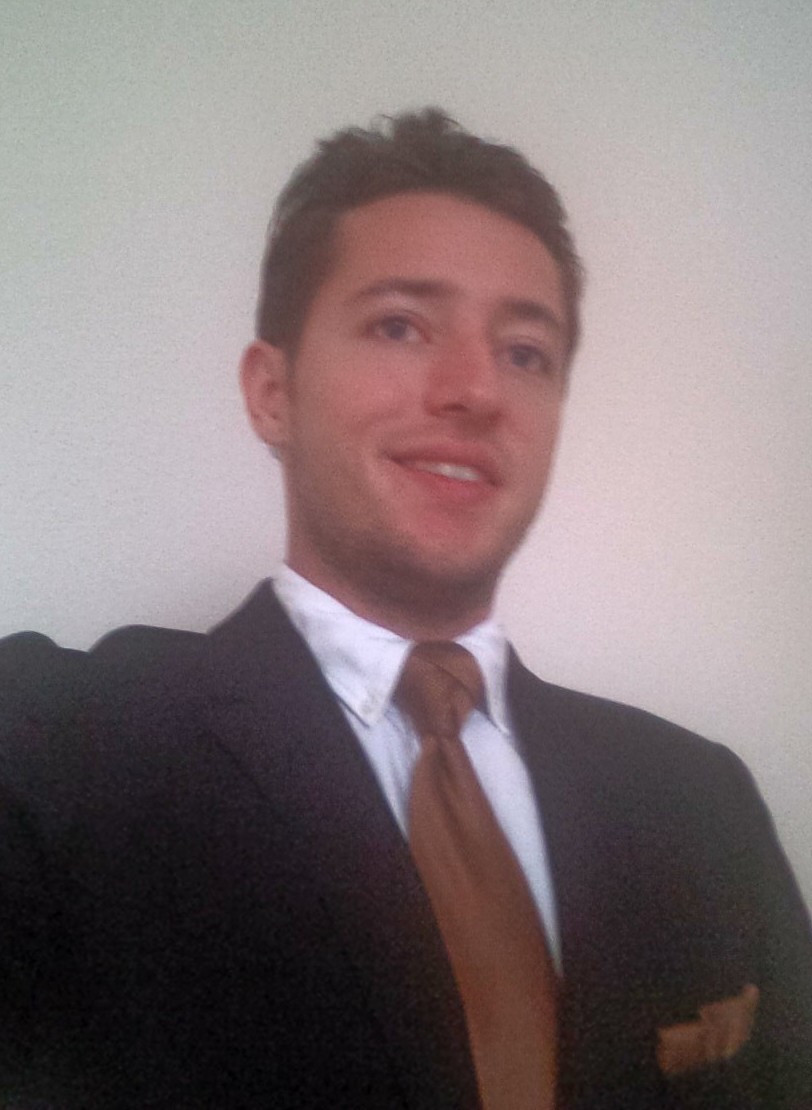 This is an good idea of measuring the level spoken.

Da ich aber deutscher Muttersprachler bin ist es für mich weniger relevant.
posted 1 year ago by Robert
---

Insightful article
posted 1 year ago by Sarah
---

awesome
posted 1 year ago by Maria Carolina
---

great post!
posted 1 year ago by Julia
---
---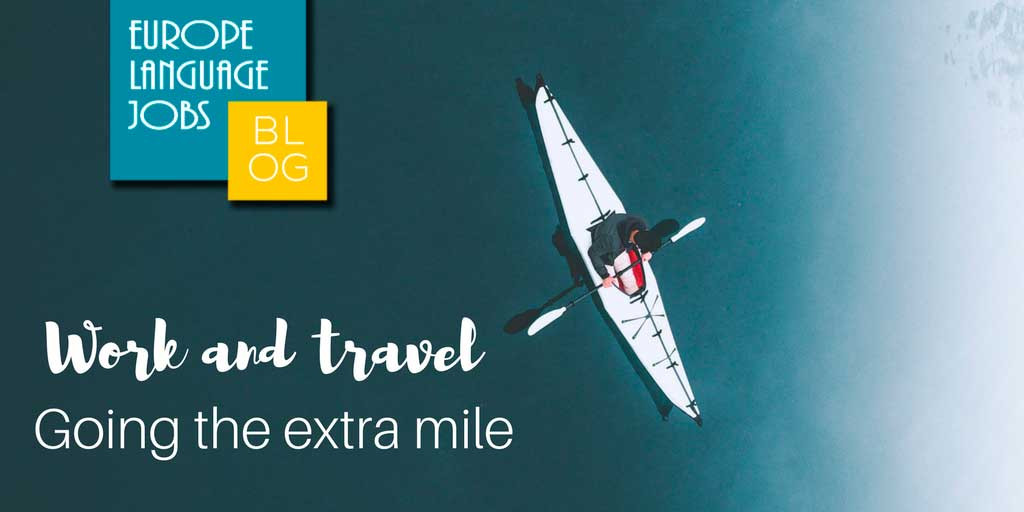 Travel benefits for your professional career. Find a job abroad and win experience abroad.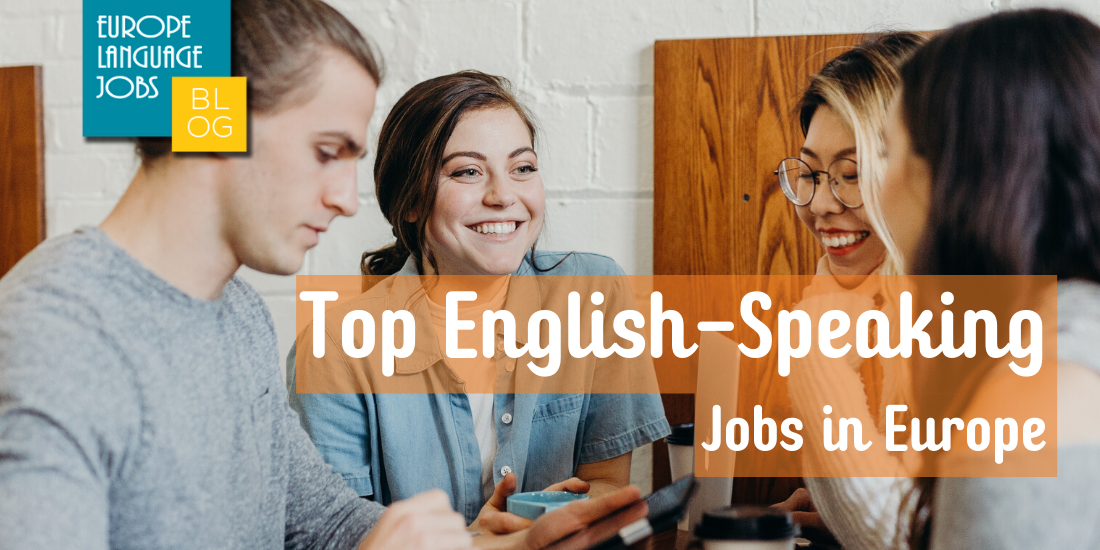 Whether English is your native language or you enjoy speaking English as a second language, there are so many locations and job opportunities waiting for you around Europe!