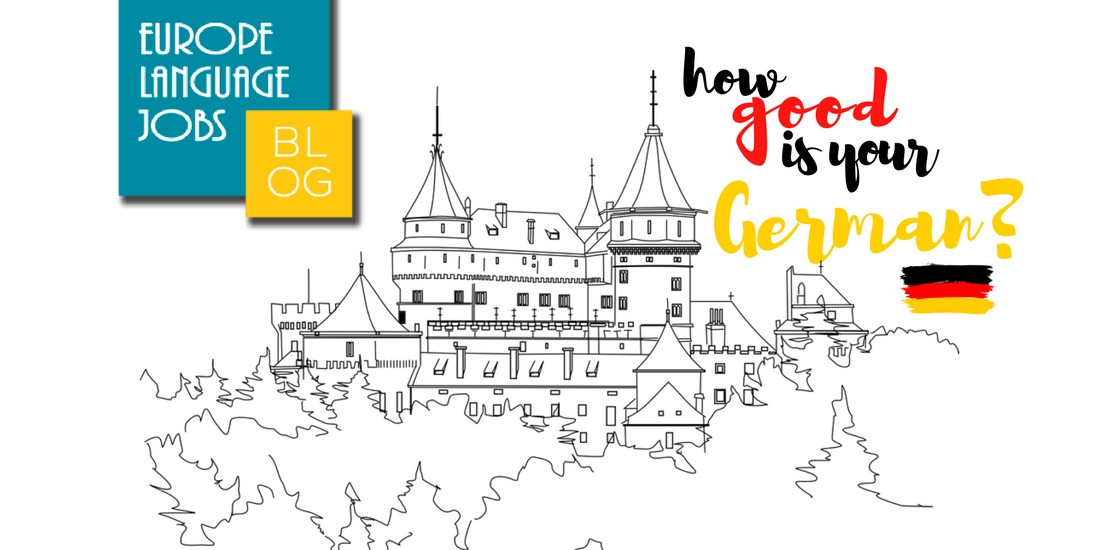 How good is your German? You have probably already heard that German is the most demanded language (behind English) on the job market. And that's completely true; statistics show that it is much easier to find a job in any European city if you are a German speaker.
However, we all know that learning German is no easy task – in fact, I can tell you that it's rather a scary and painful one. If you have already tried learning it but given up – we don't blame you. But in case you are among the brave few and already started learning German, we put together a short German test for you to find out how good your German is.
German test: how good is your German?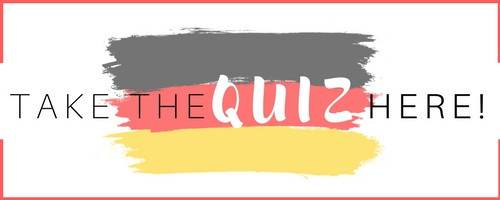 Check your answers here!
Take the quiz now and see how you score. If your score is high – congrats! Head to our Jobs section and choose from a generous selection of awesome job opportunities all over Europe!
If not, this post might motivate you to boost your level.
Have you considered finding an internship in Germany so that you can improve your language skills?
Test your other languages here: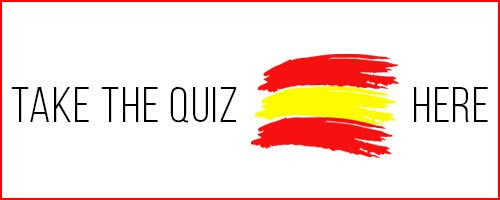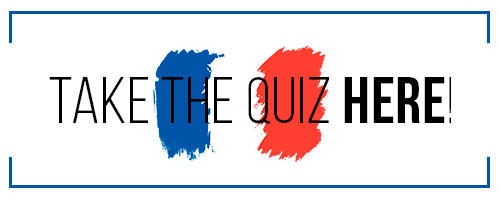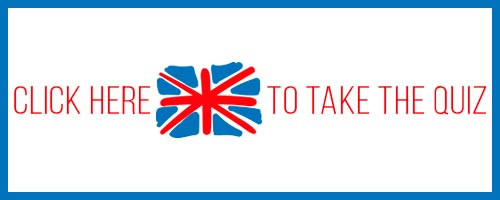 Good luck!
Nov 29, 2017 by Viktoriya
Thank you for the article. The test does truly assist in a score that we can use
posted 1 month ago by Anche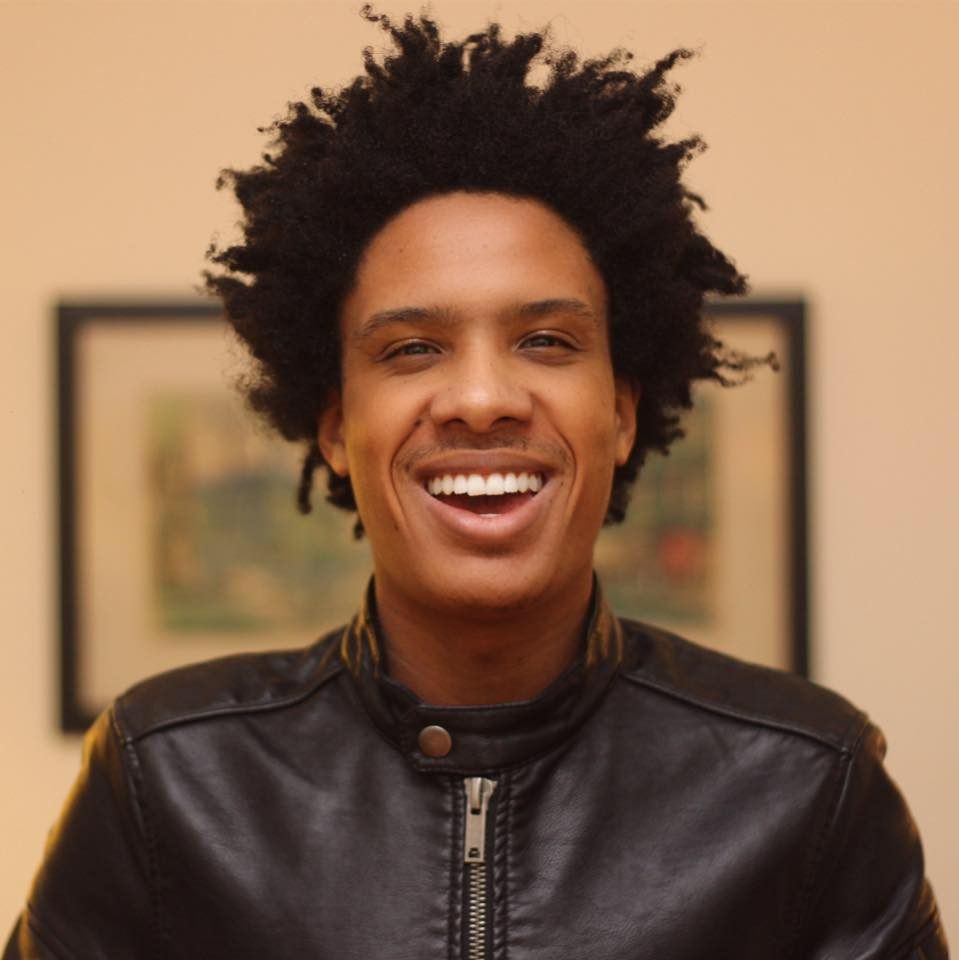 Awesome!
posted 1 month ago by Jeferson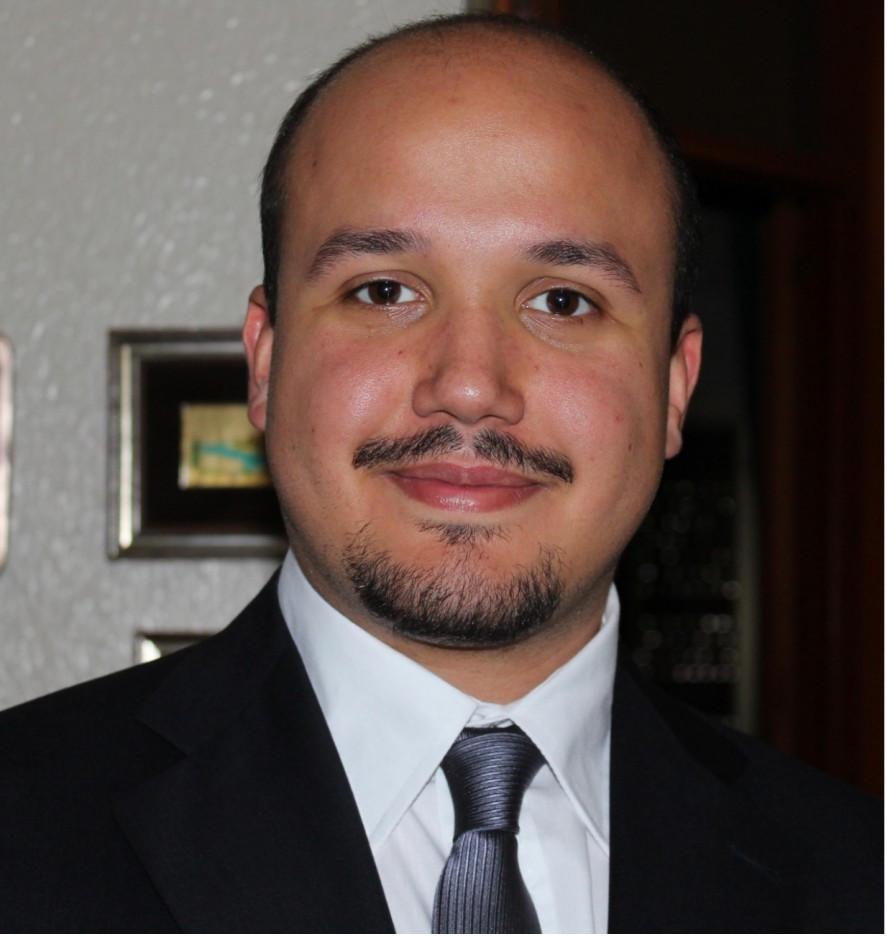 Very nice test, it helped me understand how good my German really is .
posted 1 month ago by Andrea
I wish to learn German soon! It sounds very interesting
posted 1 month ago by Lucas Cesar

nice :)
posted 1 month ago by Biljana

I started learning German. Interesting article . Thank you
posted 1 month ago by Ali

German language has always complicated me. That's why I keep myself away from it, lol.
posted 1 month ago by Ozer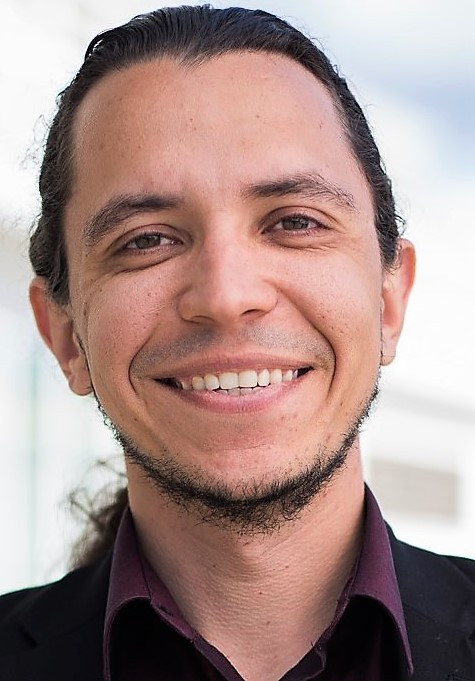 Nice simple test. But will not help really to know your level if it is higher than A2
posted 4 weeks ago by Angelo Junio

Thanks for the effort quiz is accurate.
posted 6 days ago by semavi

Unfortunately, I absolutely do not know German. I hope to start learning it in the near future.
posted 4 days ago by Igor
---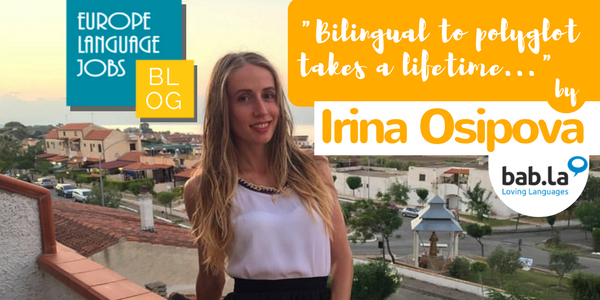 Irina explains her own personal experience of being a ployglot and discusses the complexities that so often get overlooked.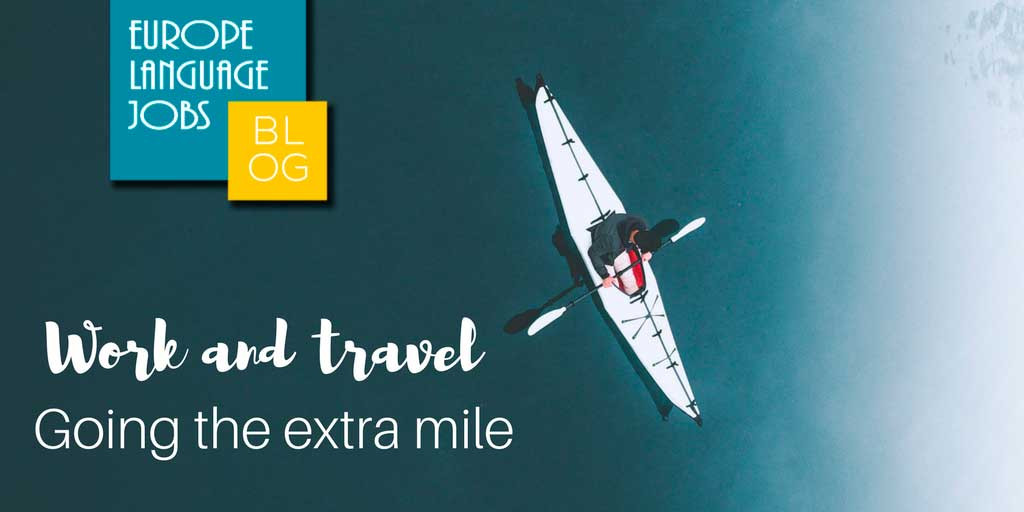 Travel benefits for your professional career. Find a job abroad and win experience abroad.