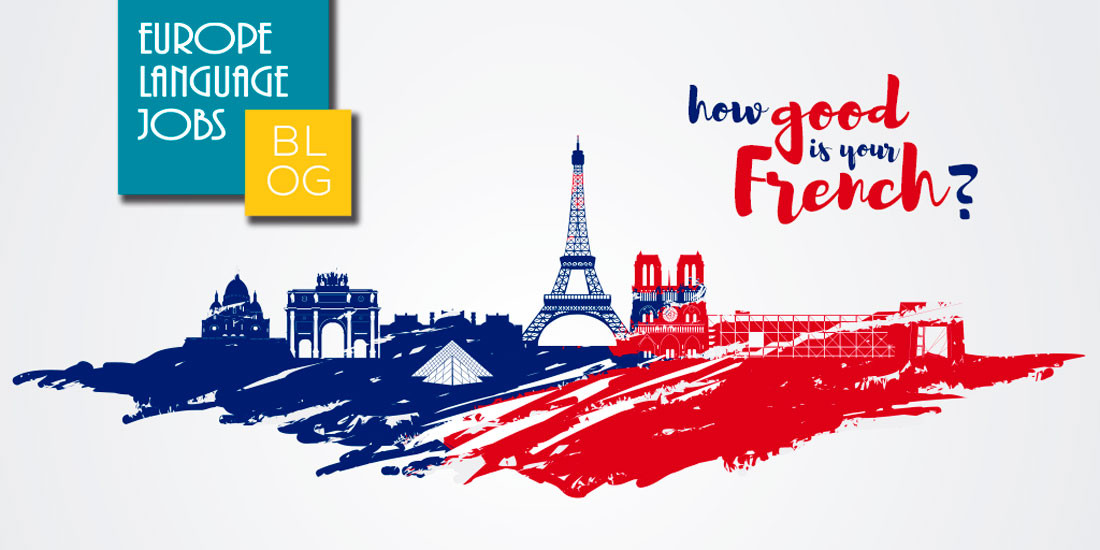 French, like English, is a leading language in the business world, with French being the second most learned language in the world after English and the ninth most spoken.
If you live in a non-French speaking country or city, having a relatively good level of French (B2-C1) could be exactly what makes you stand out from the mass crowd.
An increasing amount of people are starting to recognise the value of language skills in the job market. A true asset in the professional world, when seeking for a job. As a result of this awareness, many now take the time to acquire language skills. It'll become quite challenging to obtain work opportunities in the near future for those who underestimate the value of languages, especially when referring to language such as English and French.
Speaking French will not only help you in the workplace, it'll also give you access to everyday culture. Afterall, we all know who leads the world when it comes to fashion and food.
French test: how good is your French?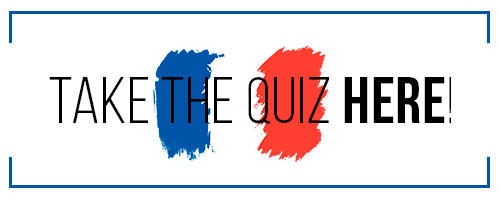 Check your answers here!
Why not test your other languages?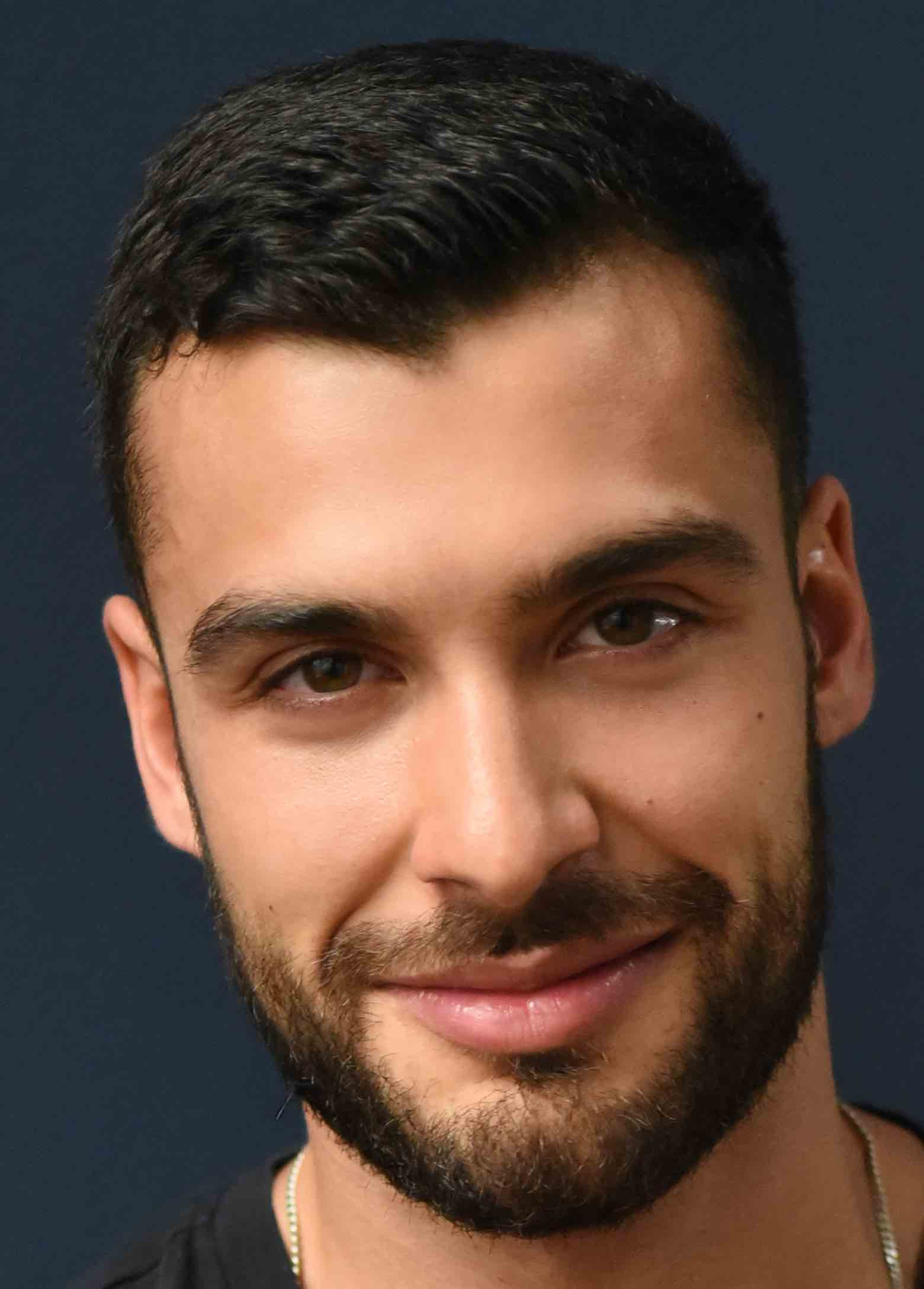 Great quiz! I got 100 % :)
posted 4 months ago by Jean-Michel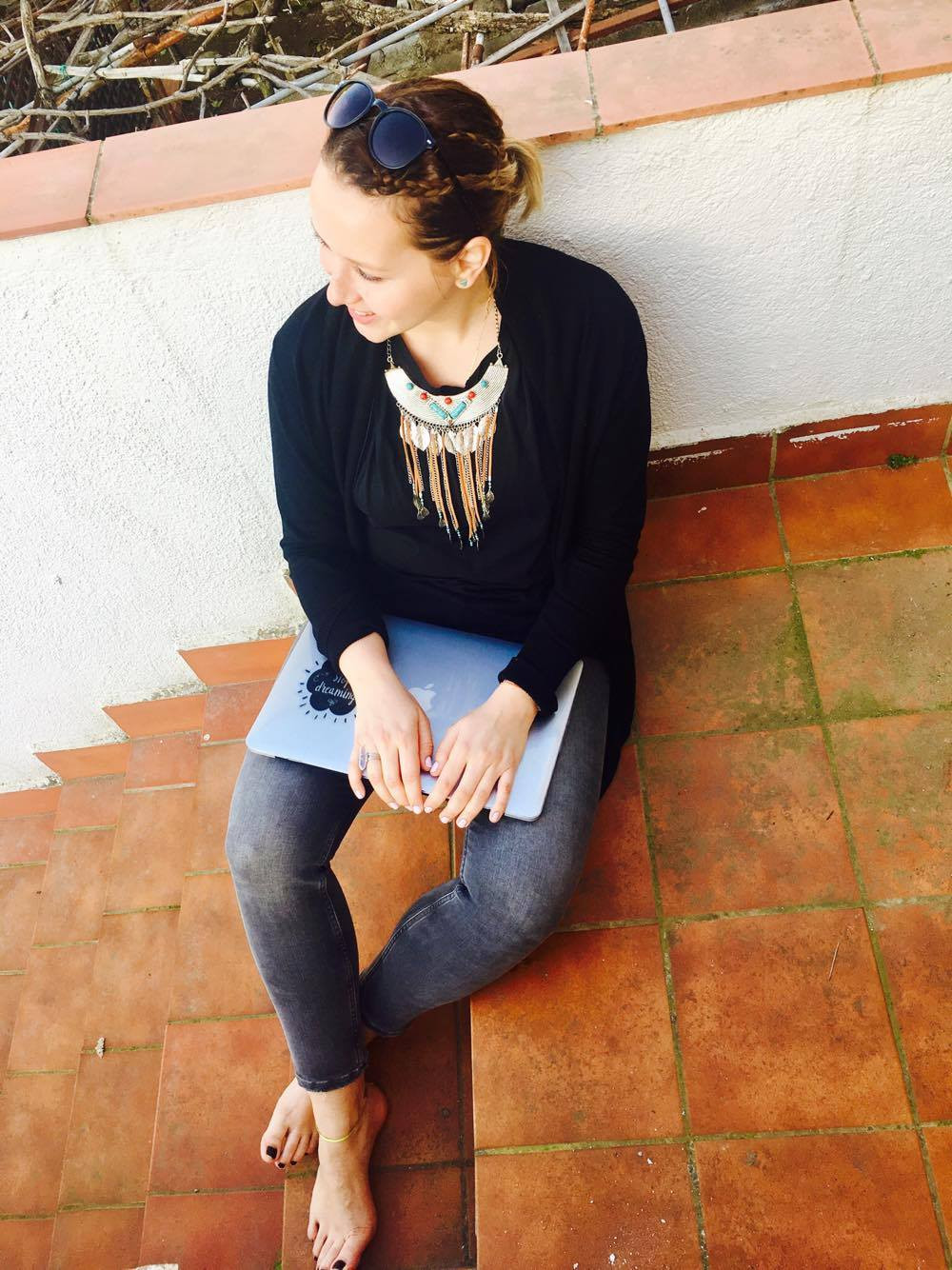 Intermédiaire :)
posted 4 months ago by Tereza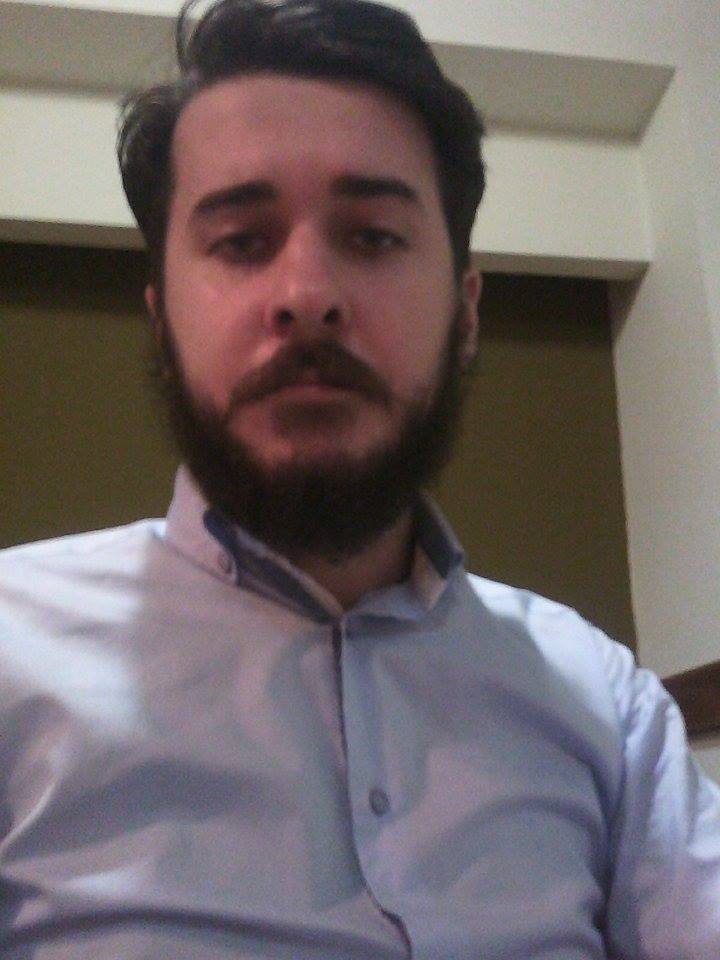 nice quiz!
posted 4 months ago by Liviu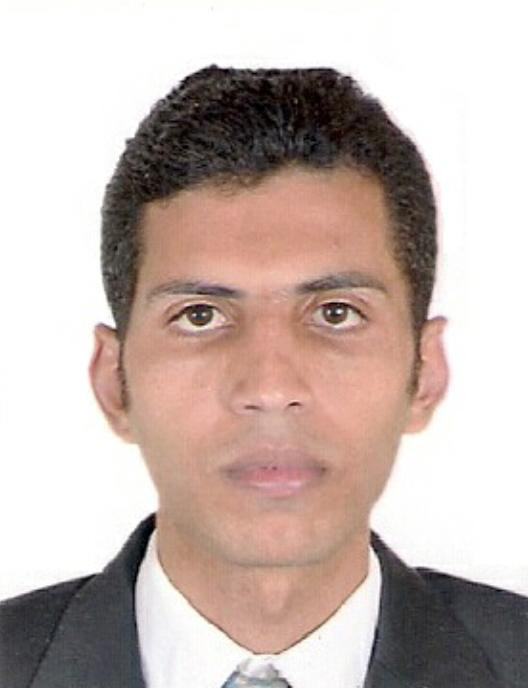 Intermédiaire
posted 4 months ago by Khaled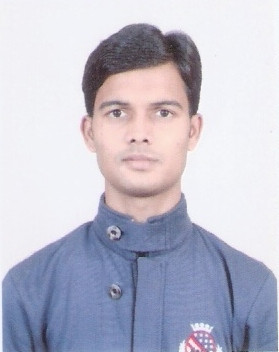 Great Quiz ..

posted 4 months ago by Venkata Ramana Intermédiaire! Je suis surprise!
posted 4 months ago by anonymous
Tres interessant quiz, Je vous remercie!

posted 3 months ago by Iva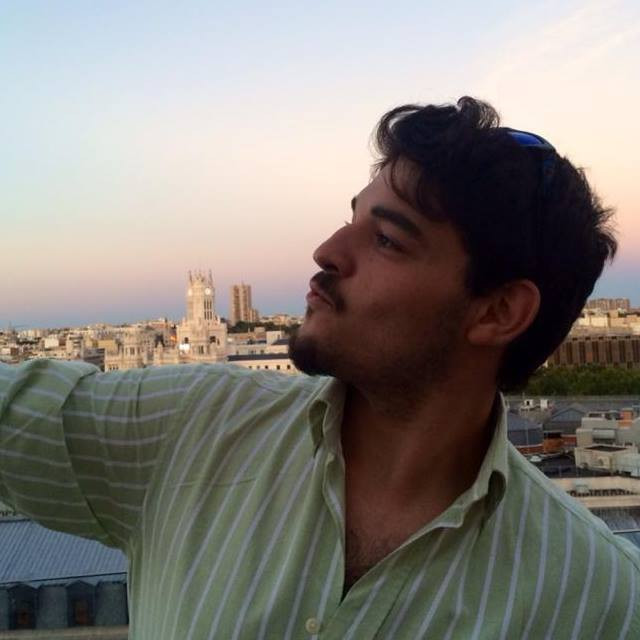 Tres bon quiz !
posted 1 month ago by Alejandro
---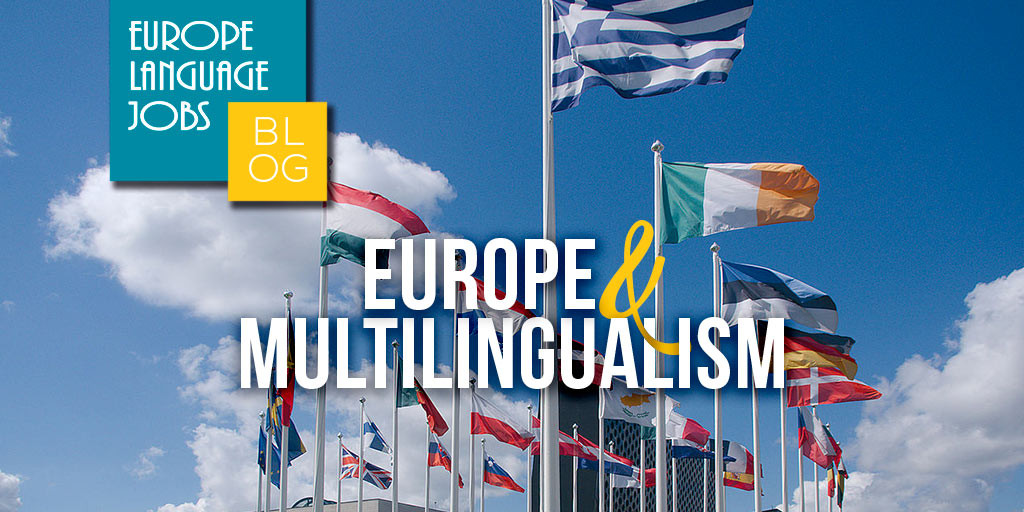 How important are languages within the EU? How many official languages does it have? Discover more about the diversity of the EU and the languages within it.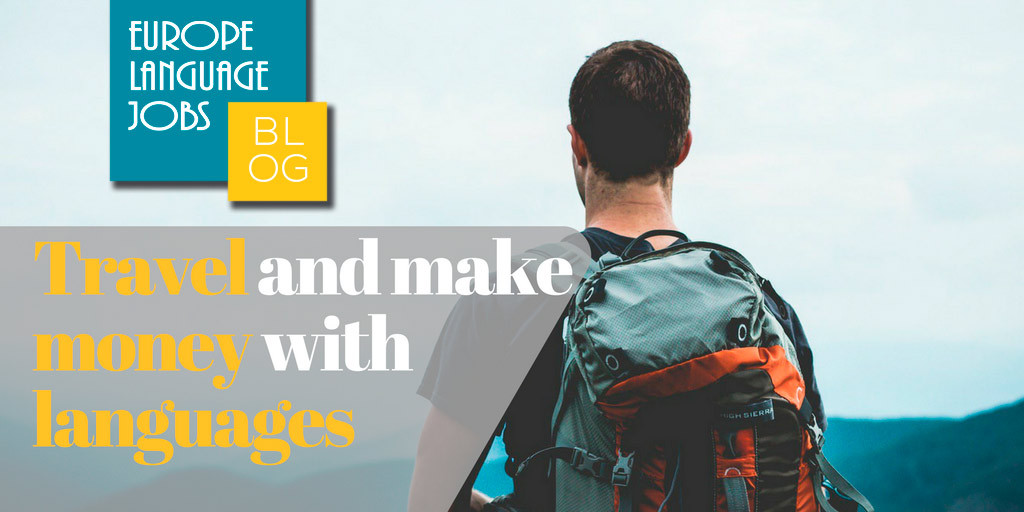 Travel and make money. Sounds like an advert for your dream job, right? Well nowadays these two things can feasibly go together in the modern world...