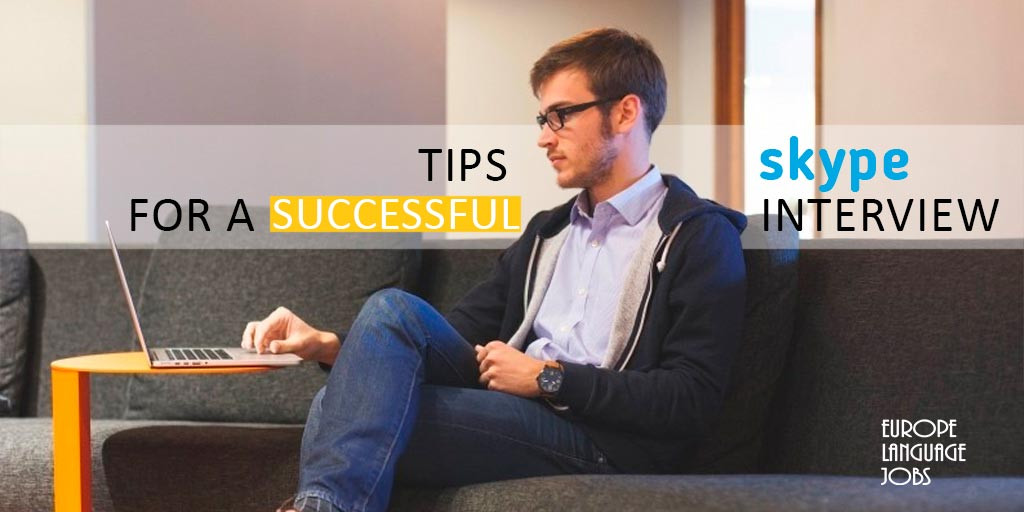 Tips For A Successful Skype Interview
Nowadays it is common practice for companies to interview their candidates through Skype.
At times it is simply quicker and easier for employers to filter candidates, or perhaps the candidate lives too far away to commit to a face-to-face interview. If you are applying to a job in another country then you should certainly expect to be interview via video chat.
If you have never done this kind of interview before, or you think you didn't perform well on the last one, check these pieces of advice on how to succeed in your next Skype interview:
---
Have a Skype account only for job interviews. Or at least make sure that your username sounds professional; a good example would be a combination of your first and last name. You should also think about changing your current image and uploading one that is similar to that in your resume.

Have a rehearsal interview. Ask a friend or a relative to help you get the job by practicing some of the recurring questions one gets asked when in a job interview. By doing this you will also ensure that the speakers and the internet connection work perfectly and you will avoid any technical issues during the actual interview.

Mind the surroundings. Make sure the room you are planning to use as a location for your interview is well-lighted, clean and tidy. You should also avoid any possible nuisance by telling your partner, family or roommates that you are having an interview; this way you make sure that there won't be any yelling, video-game playing or loud music while you are being interviewed.

Dress smart. It doesn't matter that you are at home, you should be wearing appropriate clothes to make a good first impression. The rule you should always follow is to dress as you would to a face-to-face interview… and that includes wearing trousers too. Bear in mind that patterns such as checks and stripes may appear distorted on camera.

Be on time. Be sure to download the latest version of Skype and be online ahead of schedule so that you can accept the interviewer's contact request and start the interview on time.

Sit properly and make eye contact. Body language is just as important via Skype as it is in real life. Avoid looking at yourself during the interview. Act as if you were in a real face-to-face conversation and keep the focus on the interviewer's questions.Don't get distracted by your own image.
---
Bear in mind that what will make you succeed is being motivated and showing the interviewers that you have great skills that fulfill their requirements. In this sense, advice for a face-to-face job interview still stands.
It is possible to make exactly the same mistakes as you would in a normal job interview, so make sure you are aware of what the recruiter or employer is looking for. With all this useful information and your own personal preparation, you'll be walking into your first day in your dream job in no time!
Sep 21, 2016 by Viktoriya

simple and to the point advice always appreciated.
thank you for the tips!
posted by Magdalena
---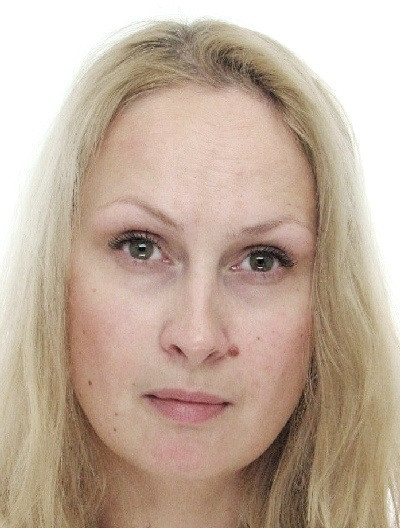 Also Skype has a test call option, good to try out to check if audio and video works!
posted by Liis
---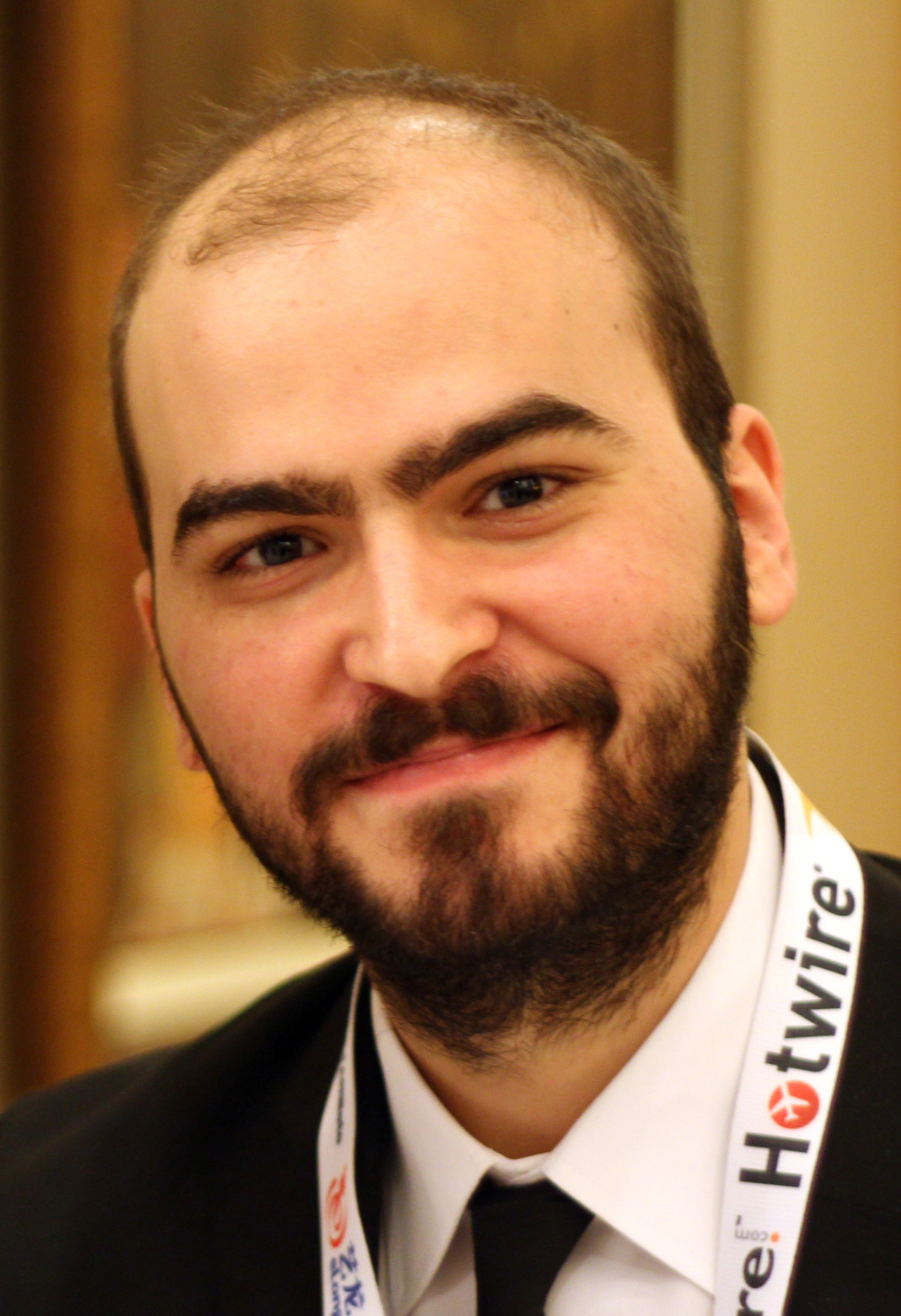 Great Tips!

If i can add one i would say "Try to get the best microphone and headphone you can get (borrow if needed) for the interview and test them before the interview. Also speak loud (not disturbingly loud) and clear."
posted by Ozan
---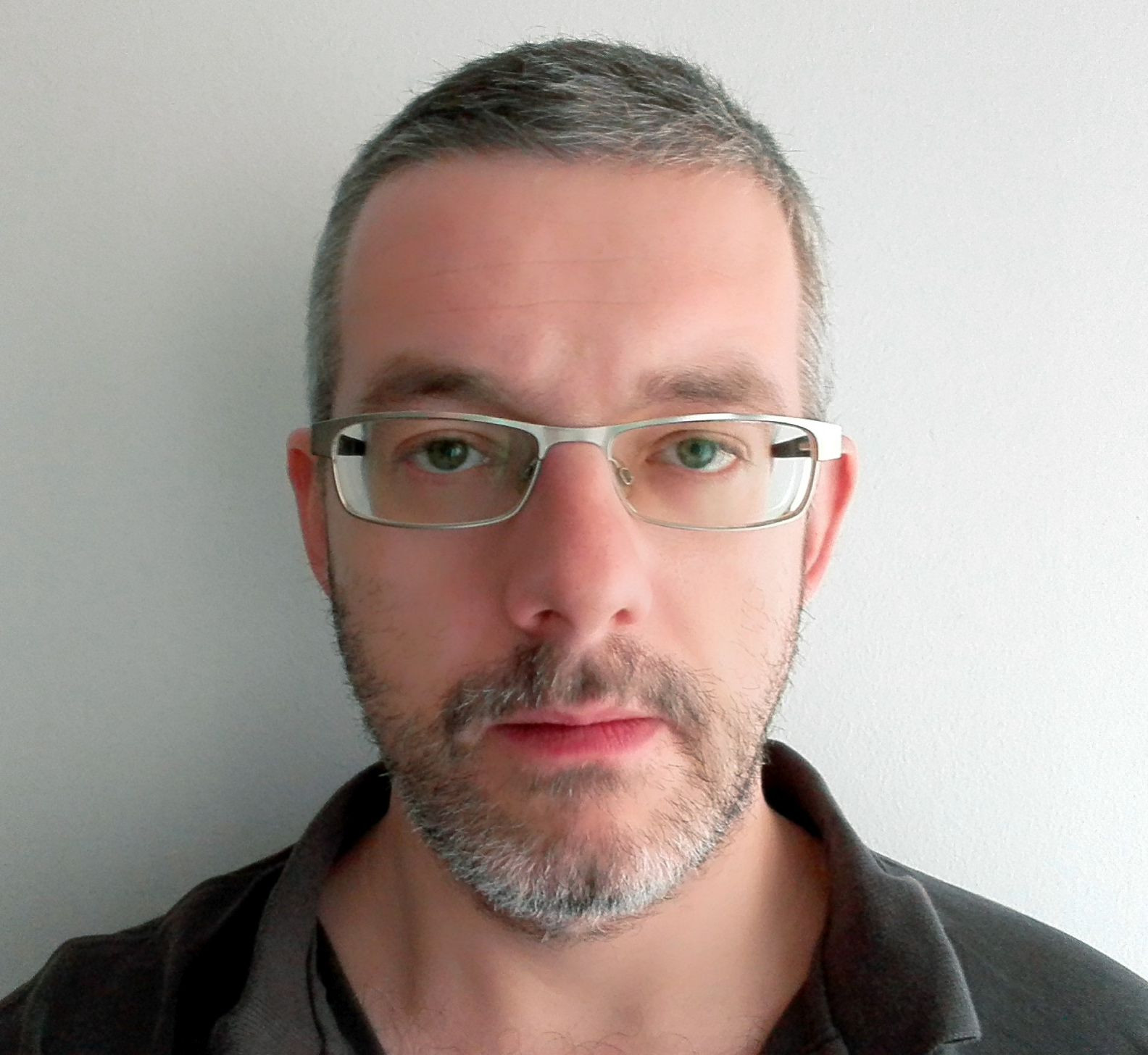 Dear Kim,

Your tips can be very useful the "first Skyper". :) Thank you very much.

Jozsef,
www.computermode.hu
posted by József
---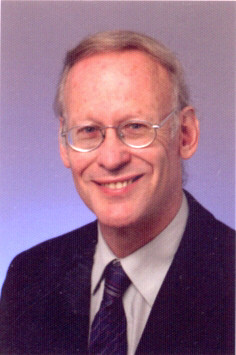 These are good, basic tips. The only one that was new to me was about the distortion of stripes and checks.

Here are some additional points: dress completely -- I have read about someone who dressed only "up top" but at some point had to stand up to get something, and ....

If you have a pet or a baby that might start becoming a distraction, be sure to do something about it before the interview (e.g., put the cat outside and have your husband take the baby into another room or on a walk).

Make sure you know how to use Skype (it is not all that obvious, and if you haven't used it for a while, you might have forgotten how). Check your computer and your Skype set up two times: a while (maybe a day or an hour) and shortly (about five minutes) before the scheduled interview. I have had a number of Skype interviews that didn't go so well technically. So, have a back-up plan -- I have had to switch to another computer and even go to a landline call on various occasions. If you've never used Skype and the interview is to include video (Skype can be audio or audio+video), either try it with someone else first or be prepared for possible having a jerky image that doesn't quite match with the sound. Also, scope out where the camera points and where and how you can see the images of yourself and the person you're talking to. Be sure you and the other party are "partnered"; you can't just call anyone on Skype just because you know the Skype handle. Know which party is supposed to call, and which is supposed to get the call.

Don't forget to send a thank-you/follow-up e-mail.
posted by Kim
---
---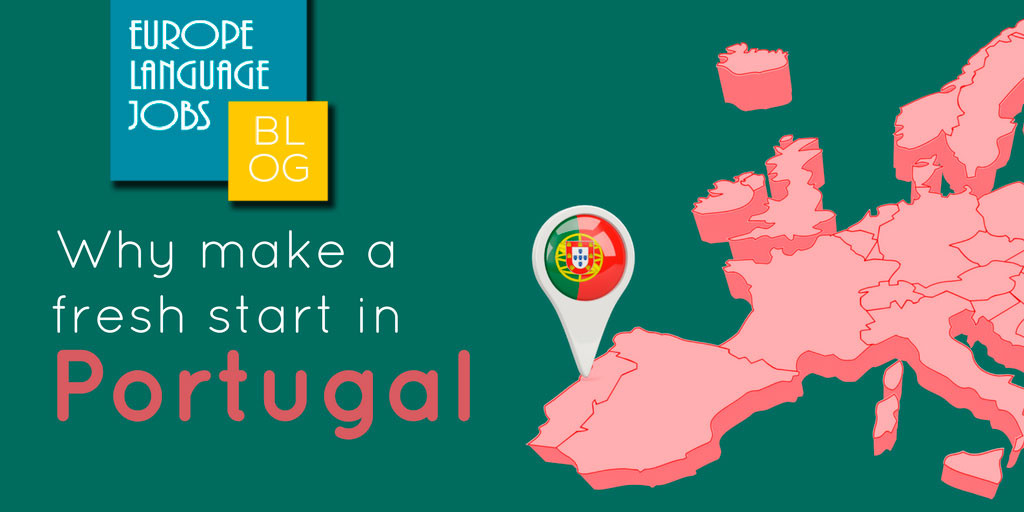 Rich in culture, soaked in sun and simply bursting with opportunities for language lovers, Portugal has much more to offer than you might think...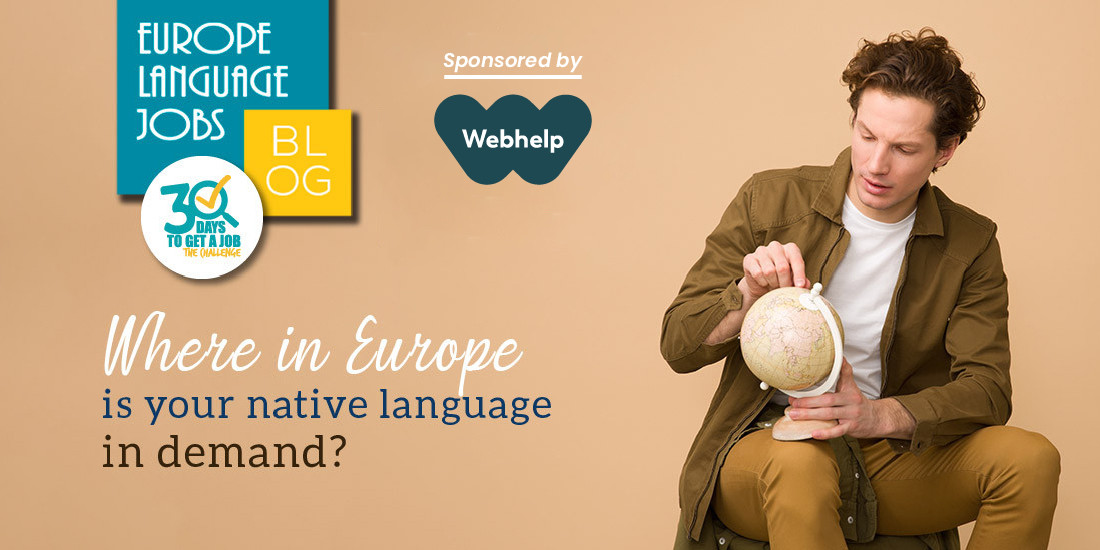 Are you considering moving country for work? Check out in which European countries is your native language most in demand