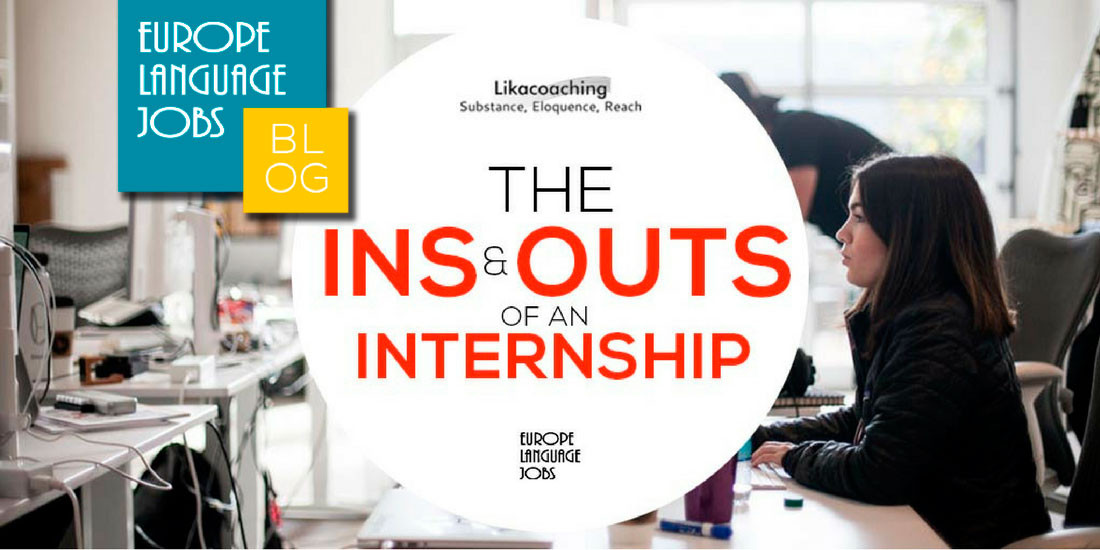 The Ins and Outs of an Internship
Malika Remili is an international career coach and the founder of Likacoaching, a Career-coaching platform specialized in supporting professionals and graduates in their career itineraries and objectives in the UK and across Europe.
Malika gives us her views about 'internships' and how to have a successful internship experience...
In most countries, work experience combined with the relevant qualifications is a significant asset to kick-start the development of a career.
Some call it an "internship", others "graduate program" or "work placement"… Depending on the country, internships have various rules, regulations, and perceptions. They can be paid by law or not paid at all; they can be mandatory or facultative; they can be considered as a proper job or just as a student project… Hence why it is always useful to understand how the concept of the internship is perceived in your targeted location in order to better strategise your search.
So why is it so important to do an internship?
No, not just because it looks good on your CV!
An internship is a win-win relationship between an inexperienced jobseeker and an organisation whereby they both gain a certain value from it:
The organisation gets some help and support at a lower cost or no cost at all. But also, the organisation may be willing to train and employ a new, young individual, via the internship route…
The intern is immersed in a working environment where he will learn about the job, acquire some skills, learn about processes and methods, practice teamwork, etc…
But here's the tricky part…
Finding an internship can be as difficult as finding a job! Especially if you are looking for a paid internship…
In fact, it requires the same amount of time, the same energy and the same type of approach as a job search:
You need a good CV
You need a strong cover letter
You need to send your CV and Cover Letter to the right people
You may need to complete various application forms
Once you are invited to an interview, you need to show off skills and experiences that you don't have…
Sometimes, you may be invited to an assessment centre whereby you will go through all sorts of interviews and tests…
And guess what?
When a school asks you to do an internship as part of their program, it's also to put you through this arduous process!!
So here's the deal if you want to optimise that search and obtain the right assignment:
Ensure that you are targeting the right companies, ideally companies that will serve your ambitions in the long run
Ensure that the internship description is consistent with your field and your interests
In the interview, ask specific questions about what the company will expect you to do: what tasks will you be doing? In which project will you be involved? Who will you be working with?…
If there is something that you particularly want to practice or learn, mention it to the company so they arrange for it to happen
In other words…
Show that you care about the company but don't forget yourself in the process

It's a win-win, remember?
Once you are in the company, here are 3 things that you need to do to make your internship a success story, and even to be potentially hired:
Identify your professional goals versus what's feasible in the organisation in order to optimise your time there
Don't be shy or reserved. As a young individual, you should be a vector of fresh and positive energy, so spread it all around you, get involved, show your motivations and interests to your supervisor, team, and collaborators…
Talk to as many people as you can. Soon or later in your life, you will realise how much 'communication' is the ultimate key to success. Make it a point to talk every day to different people in the company: scheduled talks and spontaneous ones.

Now here are the 3 things you should NOT do:
Don't just go with the flow. You are here to learn so don't just sit there waiting for them to tell you what to do: ask questions, spot problems, offer to work on solutions, propose your help here and there…
If you are asked to serve coffee and print documents every day, remember that it will always be exclusively your fault: the purpose of an internship is also to get you to stand up for what you want and believe. Self-respect should lead you to clarify your position if the organisation is not treating you as they should.
Whether the internship is paid or not, come to work every day as anyone else. You are in the organisation for a short period of time so make every effort not to miss one single day… And do not think that your absence won't be noticed… I remember an intern who after 4 days in the office went off sick, the whole floor joked about him suggesting he may have had a burn out already…
Jun 27, 2017 by Viktoriya

I highly appreciate this post. It is important not to forget your goals especially in search of an internship as a prerequisite to attaining a degree.
---

---

---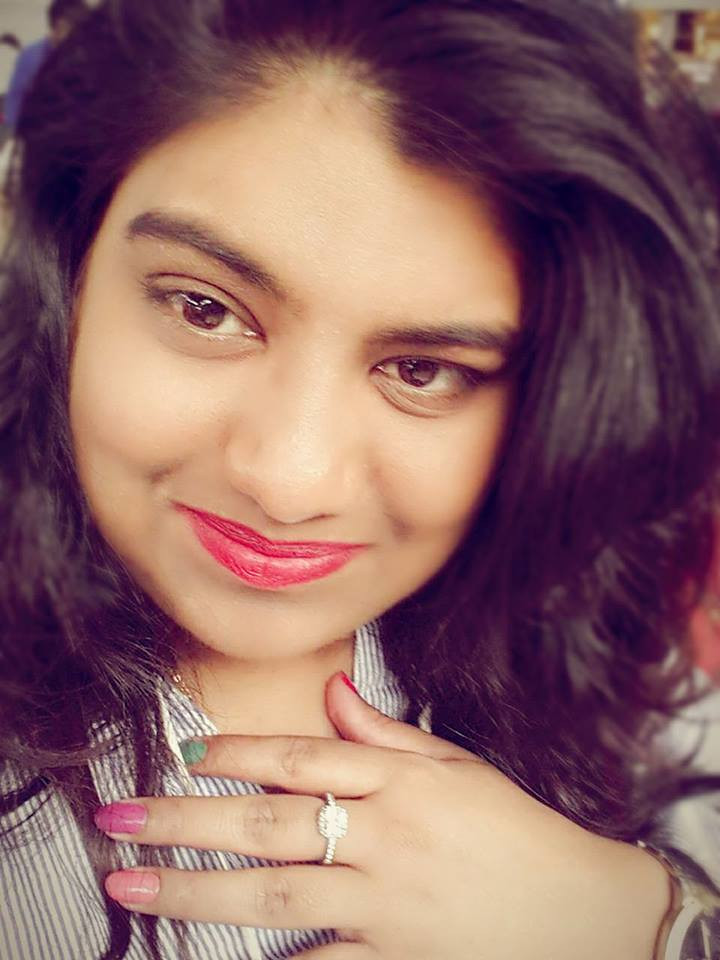 ---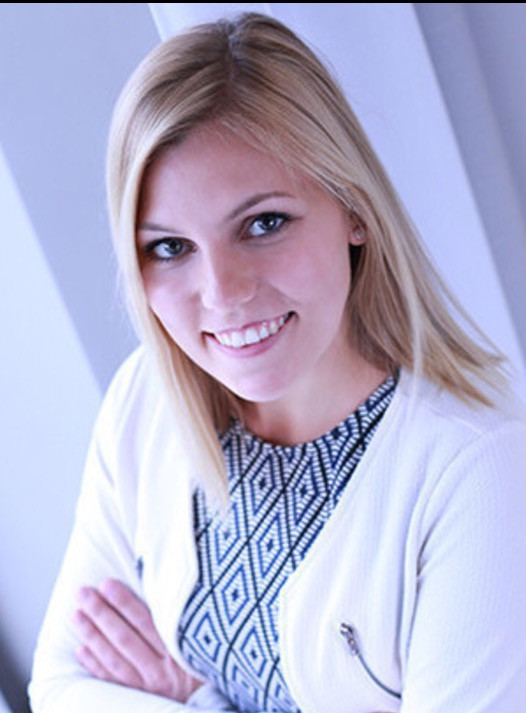 Some great advice thanks!
---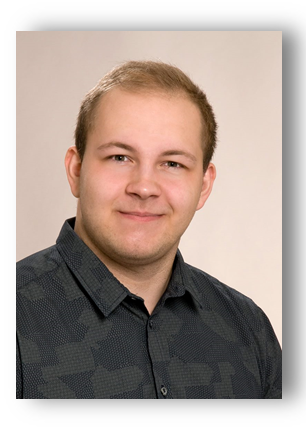 ---
It is a very good article! I like it :)
---
---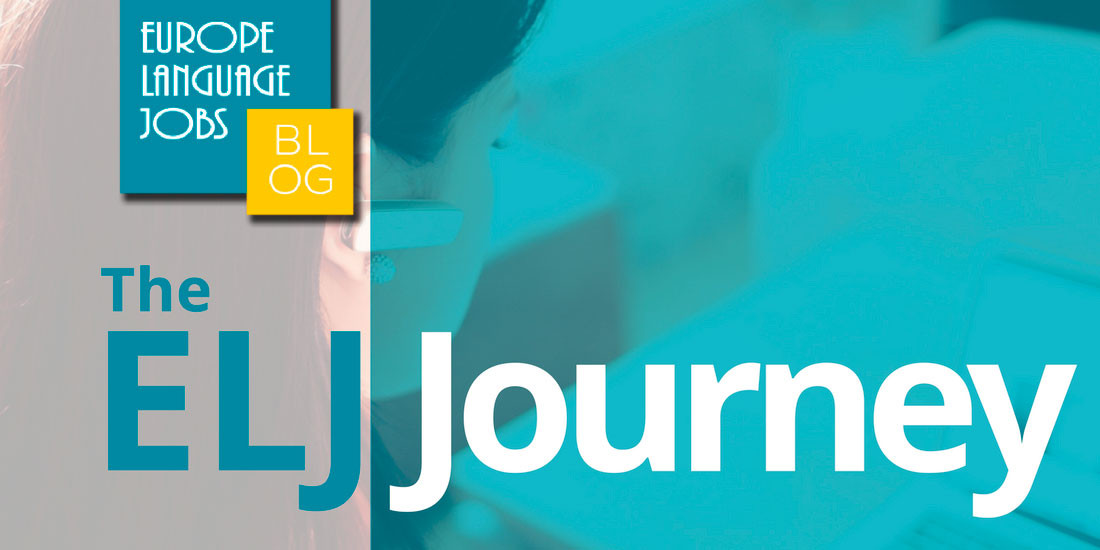 An overview of the development of our multilingual job board. We have also assembled the essential statistics of our progress over the last few years.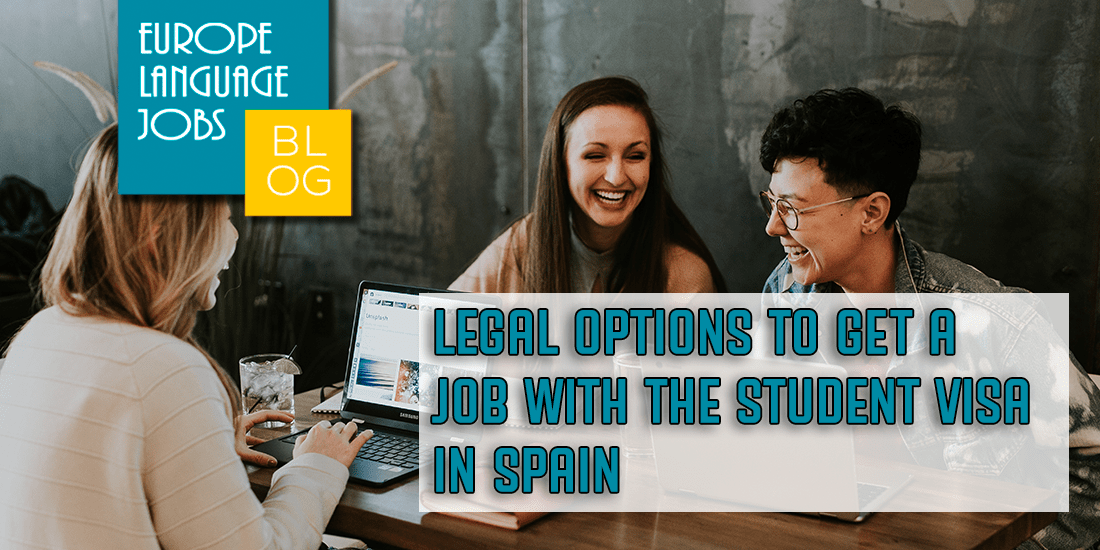 Many students within Spanish territory would also like to work with a student visa. Find out 4 different options you have to get a job with the student visa.