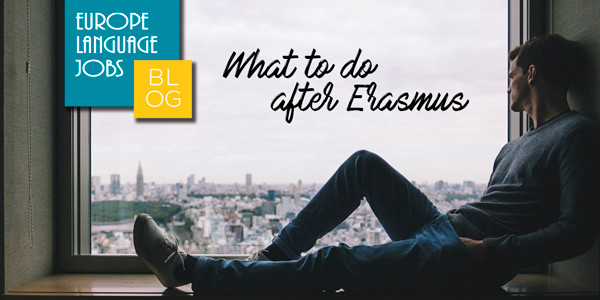 What should I do after my Erasmus?
Trust us - we know how fun Erasmus is and we also know that time flies when you're having fun...
One day you're scared of taking a plane to somewhere unknown, and it seems like only the next day that you have to leave what already became your second home. It's a big blow when Erasmus ends. Now, back at home you can't stop thinking about the incredible places, awesome opportunities you've experienced and the amazing international friends you've made over the last year.
It's perfectly natural that some nostalgic tears may come to your eyes. We call this PED (post-Erasmus depression), and all of us former exchange students have faced it at some point. Having good memories and holding on to them is a positive thing, but you also have to learn to let go and to move onwards and upwards.
So what now?
But how can I beat this PED? Well, think about exactly what it is that you're missing: being abroad, mixing with international people, developing your language skills, new and exciting adventures – the list goes on...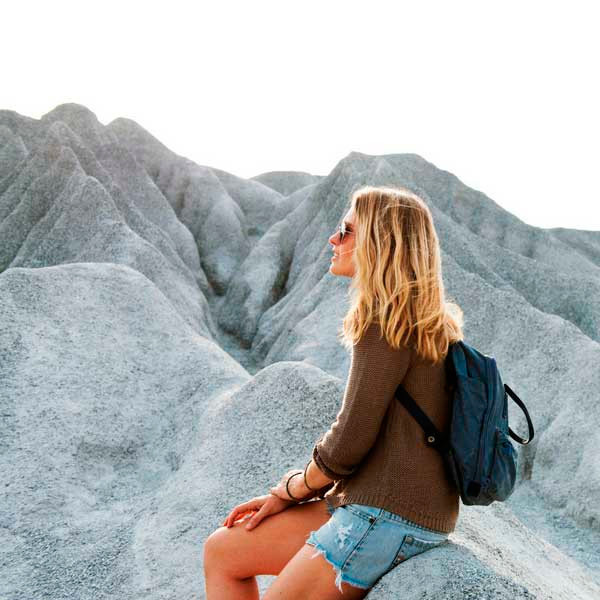 So why give up all these amazing aspects of your life that you miss so badly? You're now an adventurous, limitless and international person and you need new experiences to keep you active and make you grow as an individual.
There are many other situations that offer similar experiences:
Erasmus Traineeships: as you may already know, you can live a second Erasmus! Besides the opportunity of being an Erasmus student, most universities also offer the opportunity of doing a curricular internship abroad as a part of Erasmus program.
You can combine both and you can even have your Erasmus internship the year after your graduation. It's not just a good way to start building your professional career but to relive the experience.
Au pair: this is one of the most popular options for those willing to relocate lately. Au pairing consists of a kind of exchange between you and a hosting family: you work for them developing babysitting and housekeeping tasks, and in return you get free accommodation in a new country and often pay too.
It's a really good way to mix with locals and gain some highly valuable international experience.
International volunteering: the option for the most altruistic among us is definitely to volunteer abroad. There are loads of organisations looking for dedicated people to develop activities in many fields: teaching, building, sports, arts, agriculture, environment conservation… Just find the task that's best for you and go abroad on a good purpose.
Language courses: another option is to focus on your language learning and taking an intensive language course abroad. Companies such as ESL offer many opportunities to move abroad and take language lessons for a period of time.
It's not only a chance of developing your language skills -or learning a new language - and to get in touch with lots of other international mates, but it can be also a good booster to find a job later.
Finding a job abroad: of course, if you are a true traveller and you definitely feel the call of other countries and keep growing in every way, working abroad is the right choice!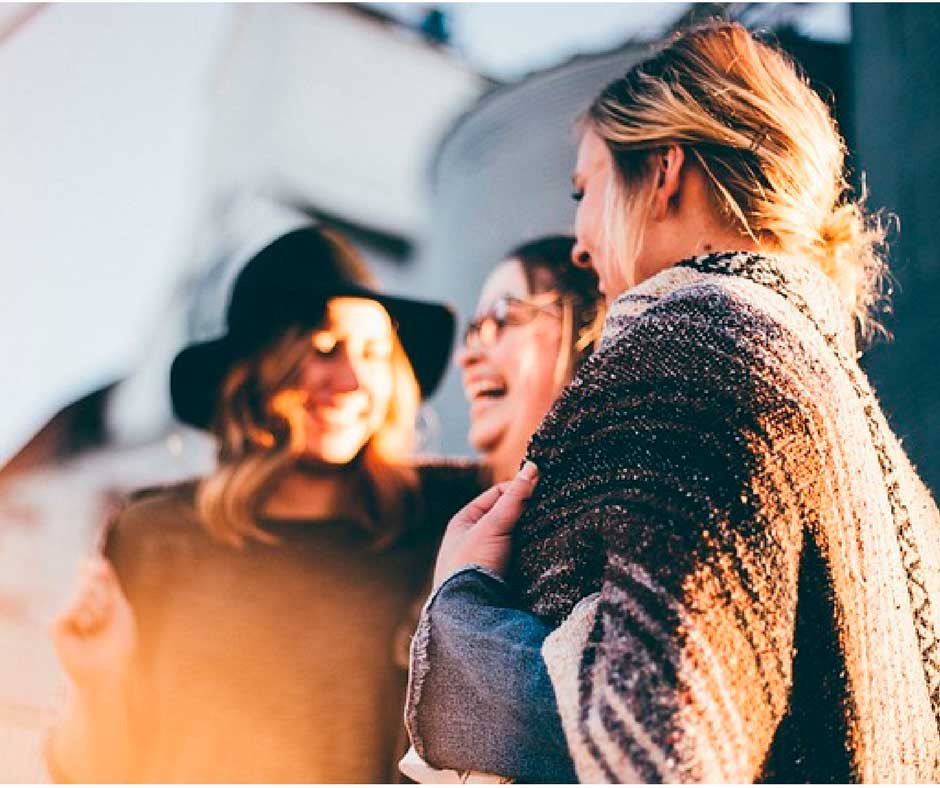 Valuable multilingual candidates
Companies are always hiring foreign people in lots of countries due to their language skills. At Europe Language Jobs you can search through thousands of vacancies available to work all around Europe. Finding a cool opportunity is easier than you thought!

Still wanting to lie in bed and just cry over Erasmus memories? Of course not, now you know about all of the opportunities in your hands!
Start searching for your next international experience rather than mourning the end of the last one. The sooner you start, the closer you are to saying goodbye to your Post-Erasmus Depression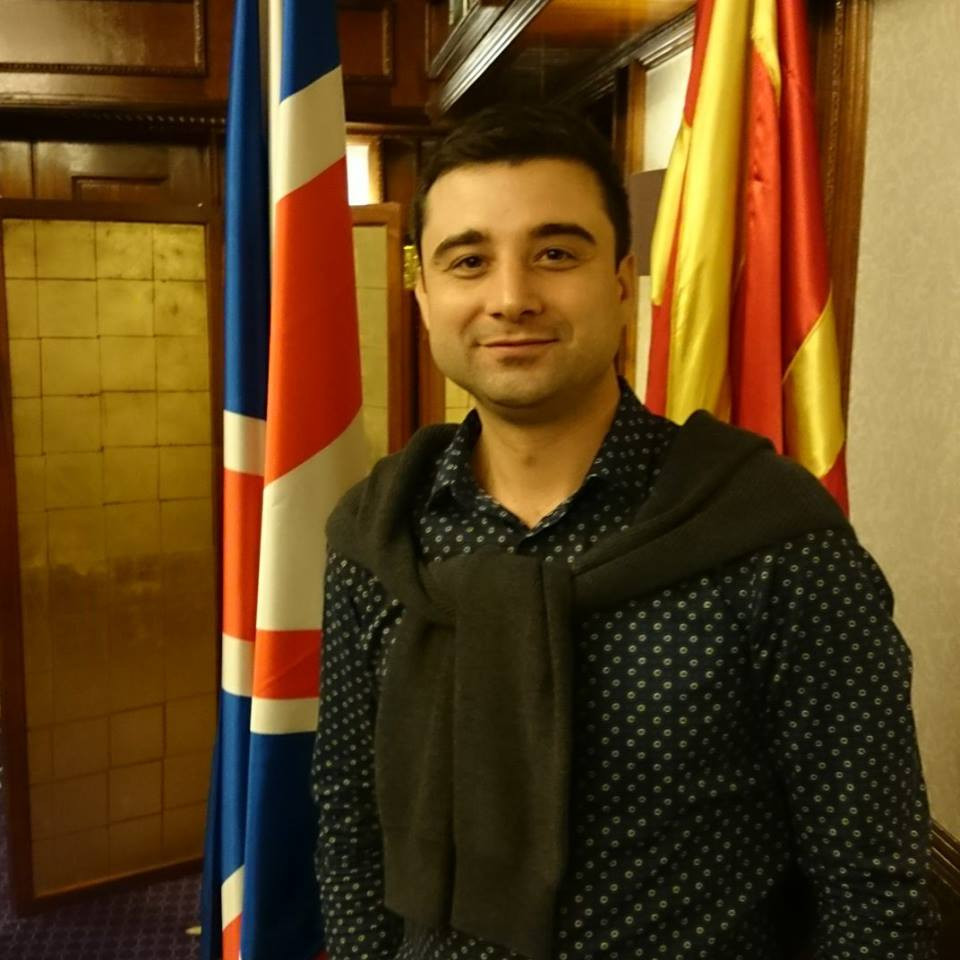 Well, I`d go on a holiday! =)
posted by Ile
---
---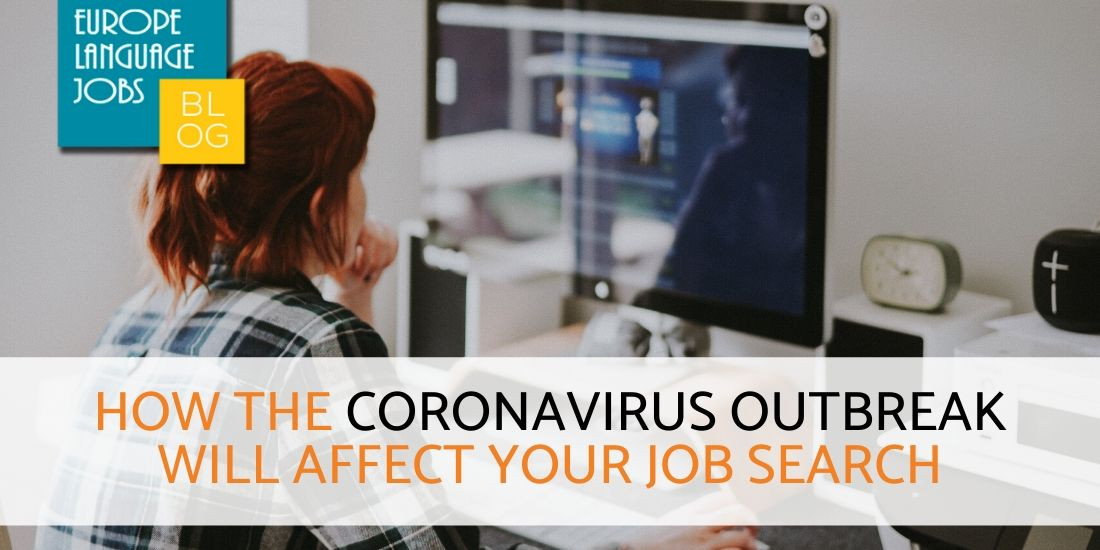 Searching for a job during this outbreak? We will provide you with advice about how the coronavirus will affect your job search and how to remain productive.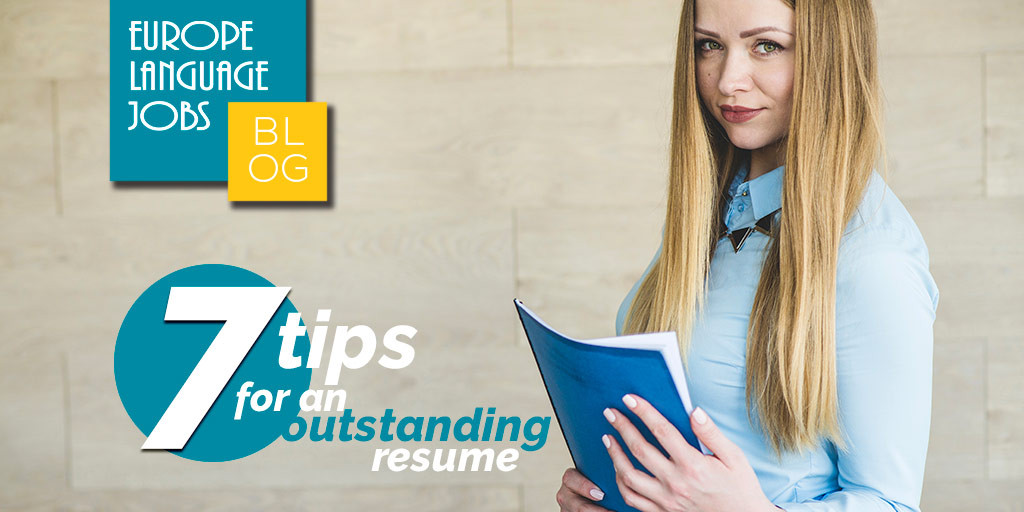 7 CV advice to have an outstanding CV