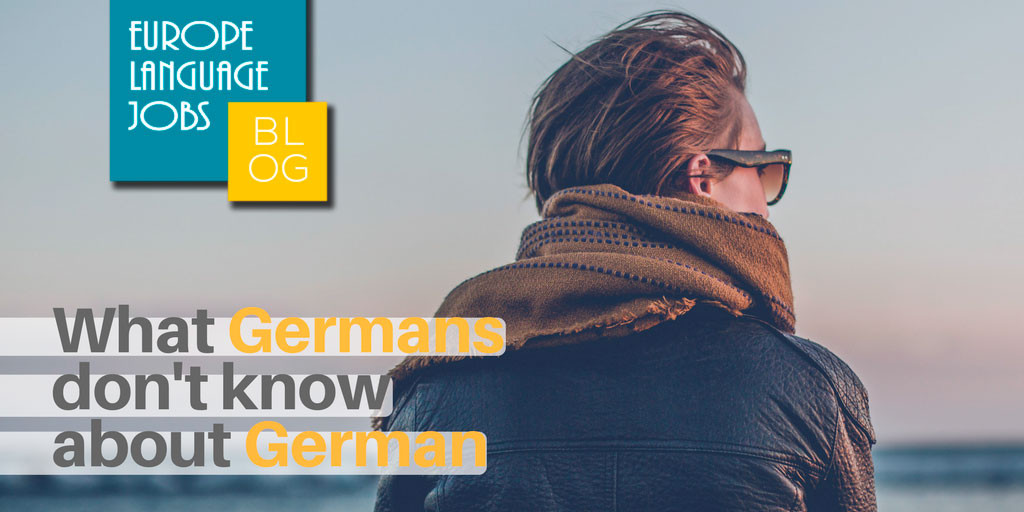 What Germans don't know about the European job market
The reality is that Germans have a reputation across Europe for their efficiency. The stereotype is that they're organised, hard-working, efficient and knowledgeable. But the fact is that there is one small thing holding them back, that they should probably know about.
Germans between the ages of 18-30 are generally unaware of the big advantage they currently have over the rest of young Europeans when it comes to the European job market.
That big secret? Their mother tongue.
German vs. English
The fact is that everyone also makes assumptions when it comes to the most sought after languages. ESL Education estimate that around 1 billion people are currently studying English, and these astronomical figures would indicate that English is the most demanded language on the European job market.
In a way this is true, as on the Europe Language Jobs website, around 90 percent of our job offer require English. However, with over 13% of the world either speaking or learning English,
English speakers are easy to find. English is so widely and so efficiently taught (find out who speaks English as a second language best here) that English speakers are everywhere – the competition is increasingly high. In comparison to German, English is also relatively easy to learn. In fact, German contains 5 times as many words as English does!
A language in demand
We carefully assess the patterns in the job market and the popularity and demand of different languages, sectors and locations. But one language has been dominating the European job market for several years now.
Whilst only 25 percent of our job offers require German (which doesn't seem much when compared to English) these positions are notoriously hard to fill. Companies are becoming more and more desperate to find German speakers. This means they are paying more to recruitment companies and job boards hoping, often in vain, for better results. They are also offering higher salaries to German speakers too.
At the same time, 8 percent of our candidate database is German, which is high considering that we cover the whole of Europe, but this still presents great opportunities for Germans and German speakers throughout Europe – if only they knew…
There's no place like home
So why are Germans so hard to find? They are fairly well distributed considering that German is an official language in Switzerland, Austria, Belgium, Luxembourg and Liechtenstein. The reality is that the vast majority of our positions are based in the south of Europe in countries such as Malta, Spain and Portugal. Meanwhile, the graduates and jobseekers in Germany are enjoying a 5.8% unemployment rate, according to the Federal Labour Agency, which is relatively low for Europe.
The answer is that the majority are simply unaware of the demand that there is for them and in the world of recruitment. If one of the parties isn't looking for the other, then the process is made much more difficult.
Competitive salaries, world-renowned working conditions and short hourly weeks, combined with a strong economy and some of the world's biggest companies, mean that over that in recent years Germans have had very few reasons to leave Germany. They don't even have a reason to raise their head and notice all the companies clamouring for their services across Europe.
Will they ever know?
Alongside love, prospects of a better life elsewhere or a lack of opportunities in their home countries are generally the main reasons that many Europeans move abroad. German speakers generally don't have this necessity and therefore don't find out about all the opportunities awaiting them further afield.
The fact is that they are unlikely to come across this information en masse unless they start looking for them. As the German economy seems reliably stable and unemployment continues to drop, the likelihood is that this void of German speakers across Europe isn't going anywhere anytime soon. Interesting, but only focusing on language but culture.
posted by Björn
---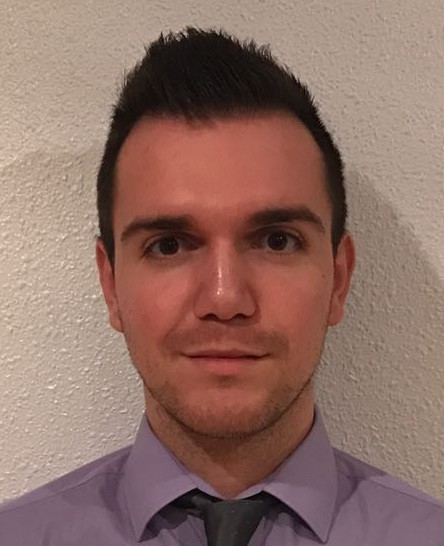 Thank you so much! This is so helpful!
posted by Dilyan
---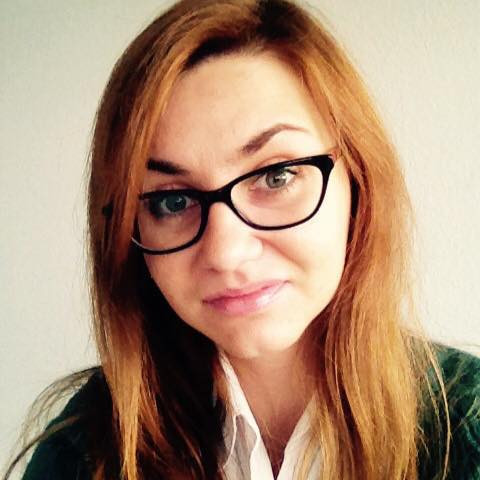 That's a very important survey, especially for those who hesitate what is the best foreign language to learn.
posted by Anastasia
---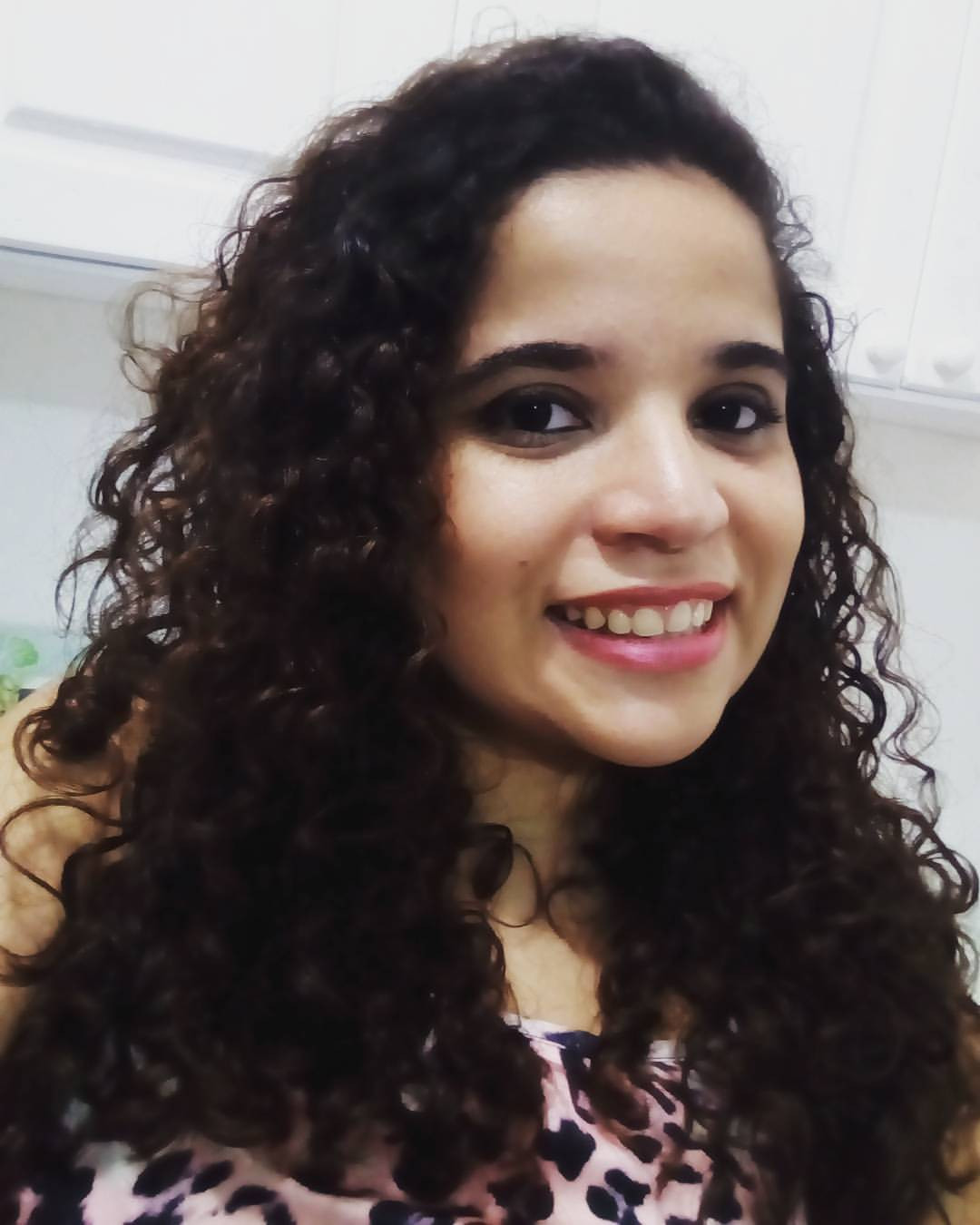 sehr Interessant zu wissen!!
posted by Tabata Kamyla
---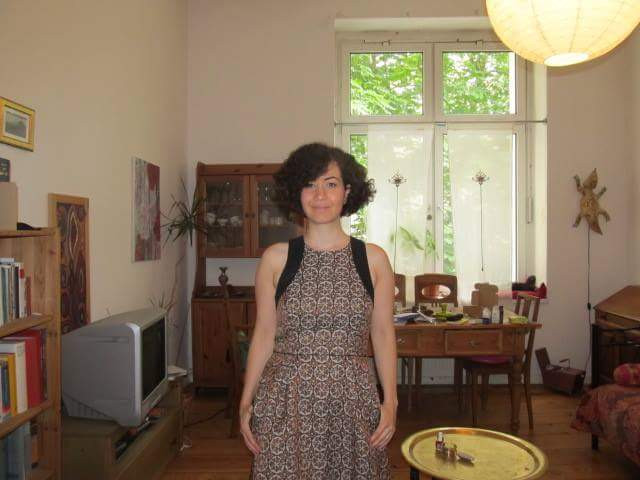 Interesting read, and very encouraging!
posted by Mona
---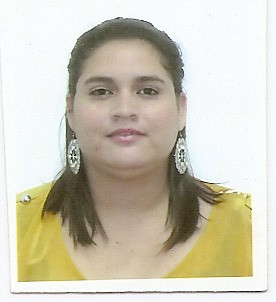 Amazing post!
posted by Myrla
---
---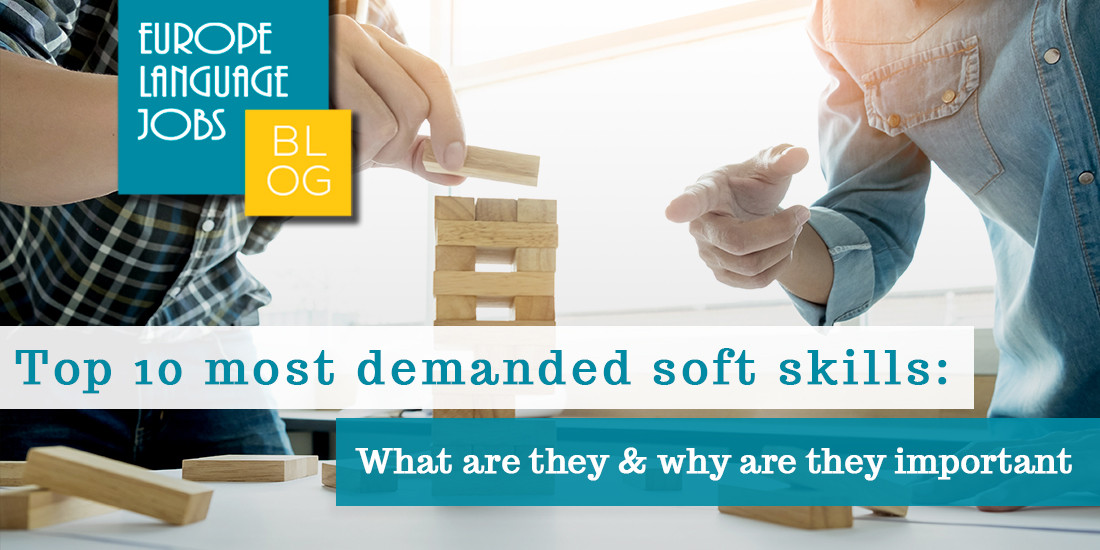 We all know the struggle of finding a job, demonstrate these soft skills and give yourself a boost in an interview!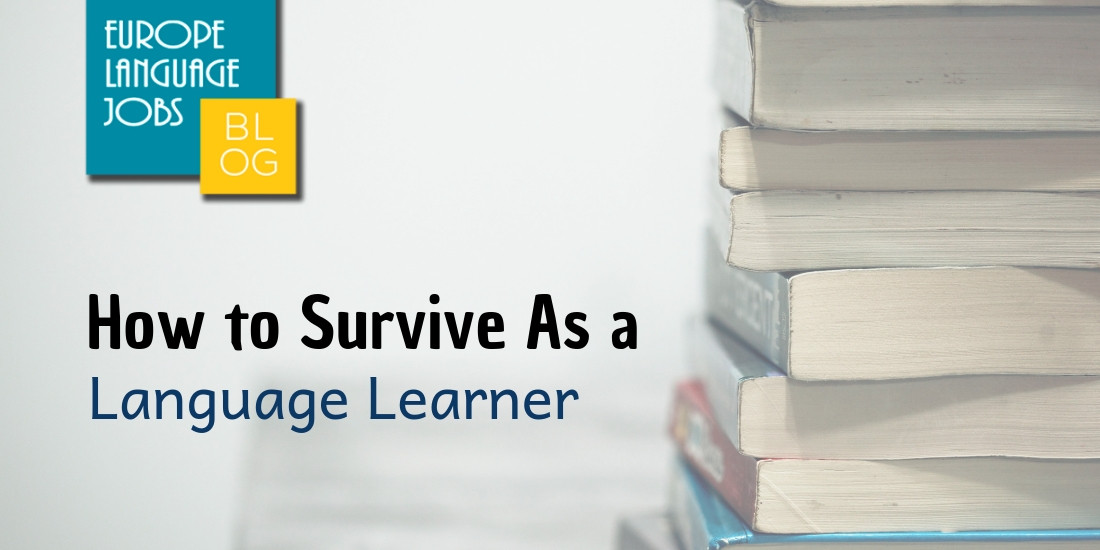 Being a language student is a difficult life, here we provide you with some tips on how to learn a language when life gets hectic.