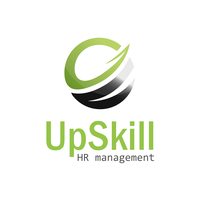 DESCRIPTION
Analyze and review user profiles, videos, and text-based content;
Conduct content quality control, ensuring the content complies with local policies and regulations;
Resolve issues that are reported by users or flagged by the system;
Improve the content management strategy for the short video platforms;
Develop, improve and maintain standards for the security of the online communities, being able to achieve high monthly goals regarding quantity and quality;
Investigate and resolve issues regarding content that is reported for account support and/or safety; flag for action, and resolve within agreed-upon turnaround times and standards of quality.
REQUIREMENTS
High-School or University diploma;
Good command of the Albanian language;
Familiarity with Albanian culture and social environment;
Strong English language skills;
Good level of personal maturity and stability;
Team working skills;
Ability to work on shifts (24/7).
ARE YOU THE PERFECT CANDIDATE?