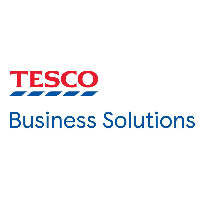 Czech or Slovak Speaking Buying Associate
DESCRIPTION
Ensure that all transactions related to Buying Admin are delivered
Collaborate with the Buyers and Suppliers to ensure all requests are processed on the system
Work via emails and systems of RMS, RPM and GOLD.
Ensure all admin activities from the Buyer are actioned
Work with Buyers on the admin tasks
Ensure all records are accurately maintained
Deliver my work base on standard operating procedures defined for each of these processes
Respond to queries from Supplier partners and Product team
Manage my workload effectively and in a timely manner
Demonstrate speed and accuracy in all my tasks
Deliver agreed timelines and deliver the right quality of my work
Accountable for all the activities and processes throughout my Area that are required and detailed in 'SOP'.
REQUIREMENTS
High School education
Intermediate level English
Advanced level Czech or Slovakian language
MS Office
Time Management/Decision making
Numerical ability/Analytical skills
Experience of balancing priorities
Tesco RMS, RPM, GOLD and CDA system
Managing process and performance
Ability working accurately & consistently
ARE YOU THE PERFECT CANDIDATE?
Top countries with Slovak jobs:
Top cities with Slovak jobs: