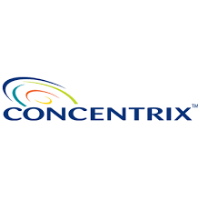 German Speaker Content Reviewer - Matosinhos
DESCRIPTION
Working for the leading BPO worldwide, awarded as the best place to work in 2022! You will use your experience as content moderator agent supporting our client's different areas of this social media. You will also be an active part in ensuring client guidelines, promoting, and actively participating in the service improvements provided to all users.
Responsibilities:
You will investigate, document, and follow up on European removal requests and correspondence within the market queues/workflows
Eventually you will help on other vendors queues if needed
You will escalate to the Client appropriately according to client workflows
You will keep up with all policies whilst ensuring compliance on all client workflows.
You will participate in "roundtable" sessions to provide an open discussion about upcoming trends and provide input/feedback to the Support team to clarify trends or actions needed
REQUIREMENTS
Required profile:
Fluent both verbal and written in German (C1)
Intermediate knowledge, both verbal and written in English (B2)
High level of resilience to sensitive content
Fast learner, diligent worker and willing to grow as professional
Being flexible
To become a part of our Team you need to be:
Willing and able to work from 7am to 10pm
Able to rotate shifts to help address client customer and business needs
You are expected to provide background clearance (certificate for highest level of education, references from previous employment, clean criminal record)
ARE YOU THE PERFECT CANDIDATE?
Top countries with German jobs:
Top cities with German jobs: