EUROPE LANGUAGE JOB EMPLOYMENT GUIDE
Press
Europe Language Jobs, a job board specialised in multilingual job vacancies, which aims to set up new projects that will facilitate finding the latest jobs for candidates willing to relocate. According to ELJ findings, the best months to find a job are January and February. That's why the job board released an Employment Guide for all the candidates who have registered and completed their profile. Throughout the guide, you will find exclusive information to help you secure your dream position. The Europe Language Jobs team will guide you through preparing the perfect CV and cover letter, choosing between start-ups and multinationals, your personal branding, essential interview advice and much more. Europe Language Jobs believes the guide will set the candidates up for success so that they can fulfill their potential. In order to gain access to the guide, you should fill in the following information:
About Europe Language Jobs
Europe Language Jobs is an exciting job board specialised in multilingual job vacancies. We are a meeting point between candidates and companies, operating in over 48 countries and 33 languages.
Learn more at www.europelanguagejobs.com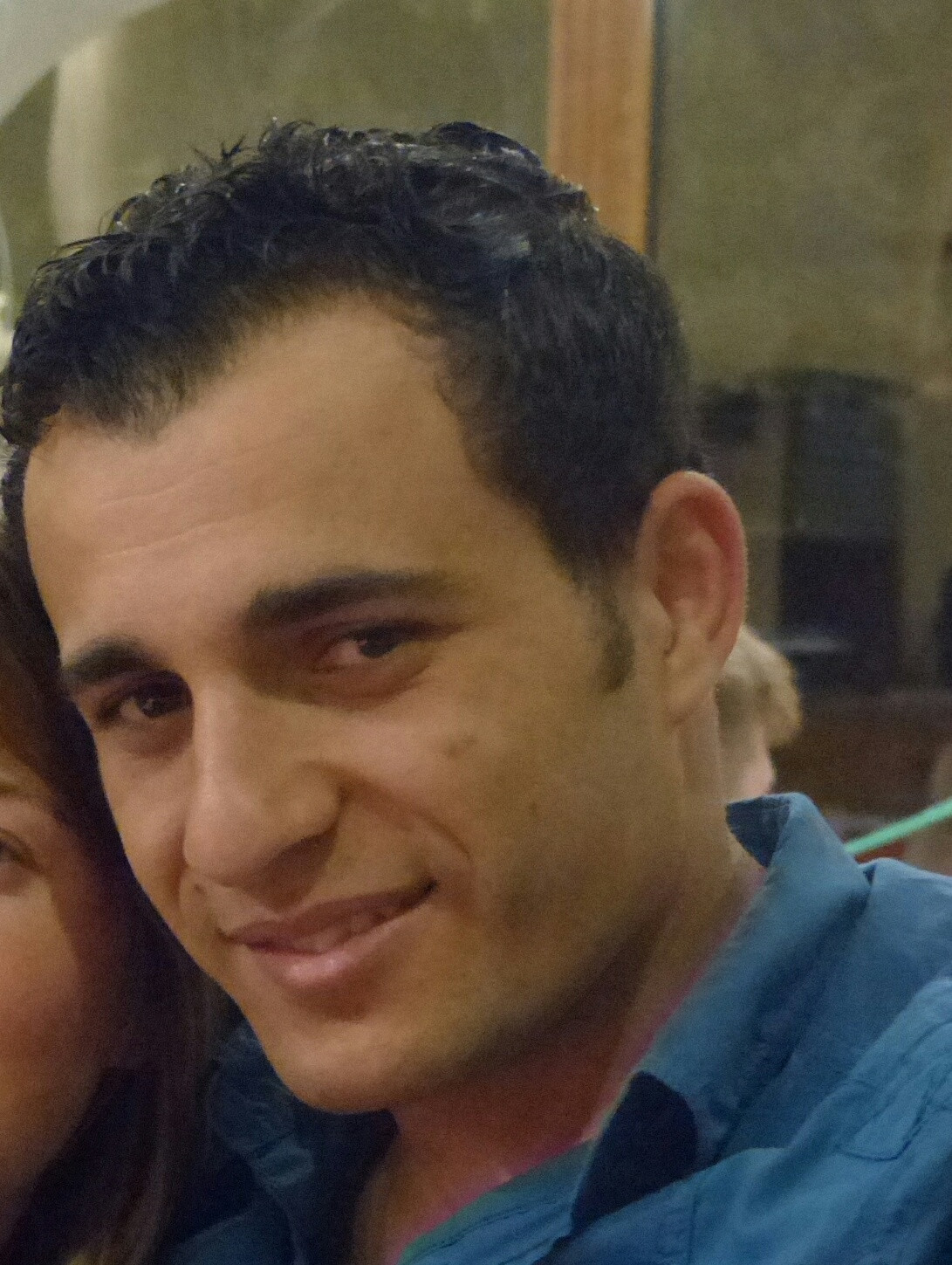 This guide will help you!
posted 10 months ago by Ismail
---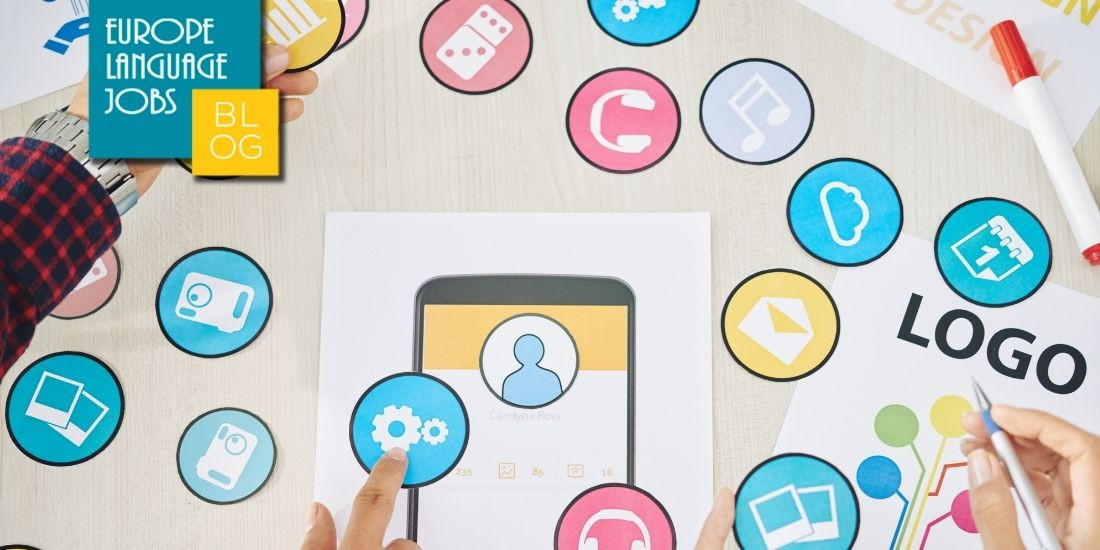 If you're not the most organised of travellers then maybe you should consider these essential free apps for travellers to make your life easier on the road.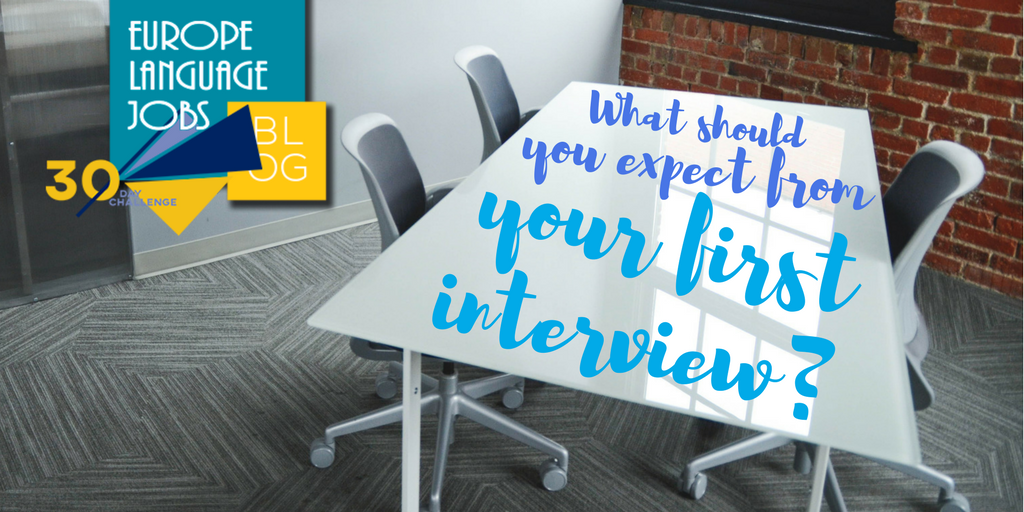 Your first interview has to be a good one. If you mess this one up then it could affect your future performances... no pressure!