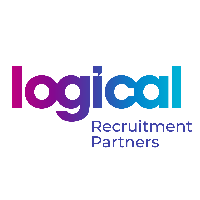 Dutch Speaking Customer Service Agent– Car Rental
DESCRIPTION
Office based in Athens
10am-6.30pm Mon-Fr & 11am-7.30pm Sat-Sun
What's in it for you as a Dutch Speaking Customer Service Agent?
- 1-month Hotel and flight reimbursement
- Estate Agent contacts for finding accommodation
- Daily meal card to anywhere in Greece (Hellas Card)
- Private medical insurance
- Private dental insurance
- 25 days holiday
- Further education certificates related to the project
Dutch Speaking Customer Service Agent job description
Do you have a passion for helping others and going the extra mile? If so, this is the perfect role for you. Relocate to Greece where you will be surrounded by other bilingual relocators who have also travelled around the world for fantastic working opportunities.
In this job, you will be responsible for using product knowledge to help customers solve their issues by going through a step-by-step guide.
Requirements for the Dutch Speaking Customer Service Agent role
- C2 level Dutch (Fluent)
- Living in Greece or willing to relocate
- Eligible to work in Greece
If you would like to find out more information on this Dutch Speaking Customer Service Agent role, please APPLY NOW and we will help you find your next home office role!
ARE YOU THE PERFECT CANDIDATE?
Top countries with Dutch jobs:
Top cities with Dutch jobs: