It must be said that a career in Customer Service unfortunately has a rather bad reputation for being tedious. However, the cliché image of a packed call centres that might spring to mind upon imagining the Customer Service sector is outdated in Germany and we are here to prove to you that work as a Customer Support or Customer Care Associate in Germany can be enjoyable and rewarding.
There are great opportunities to become a part of large international German companies as long as you have the correct skills to work in Customer Service. Customer Service is a great sector to enter into as there is always a job for you, no matter your nationality or native languages. German businesses are certainly not doing too badly at the moment and are there in need of multilinguals to deal with their clients who are based all over the globe. Not to mention, Germany is a great company to work!
The Benefits of Working in Customer Service in Germany
Whatever country you work in, you will benefit both professionally and personally from working in Customer Service. Working in Germany, where people cut to the point and make it clear that they have no time to waste, ensures that your communicational and people skills are extremely fine-tuned. You can find full explanations for each of these benefits of working in Customer Service in a previous blog we have written, but let's quickly refresh the top 10 in bullet points:
Developing people skills

Greater patience in your personal life

Gaining emotional intelligence

Understanding company from the inside

Problem solving

Transferable skills

Growth opportunities

Gratification

Faultless technology skills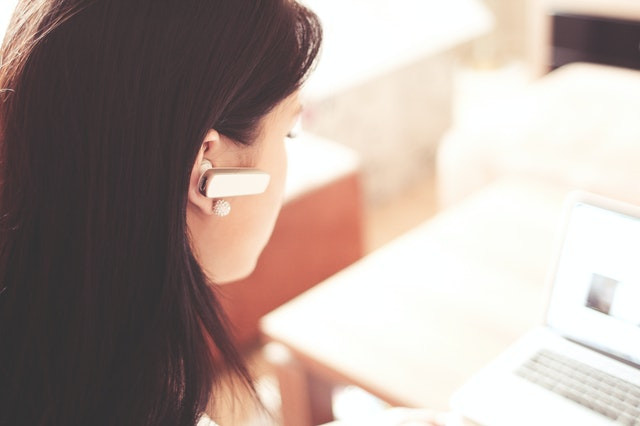 Skills You Need to Work in Customer Service
According to SalesForce, there are 15 key skills you need to work well in Customer Service. You can find them explained on their website but let's run through them here!
Persuasiveness

Empathy

Adaptability

Positive language

Communications skills

Self-control

Responsibility

Patience

Effective listening

Attentiveness

Time management

Willingness to improve

Knowledge

Ability to admit you don't have the answer

Thick skin
Any of these skills can be developed if you put effort into your role so Customer Service positions are accessible to everyone!
Customer Service Companies in Germany We Recommend
Here we have picked out 5 companies based in Germany that provide quality customer service and treat employees tip top!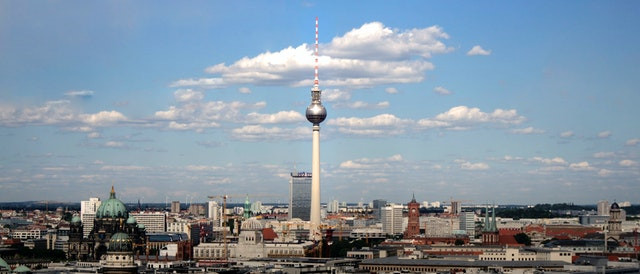 Average Customer Service Representative Salary in Germany
You can receive a good salary working as a Customer Service Representative in Germany as was calculated on the website PayScale.
Helpful Hints
As is explained in greater depth in our Employment Guide, the most in-demand languages in Germany at the moment are Dutch and Polish.
Are you ready to bag a Dutch-speaking or Polish-speaking job in Germany?
As in many places, English is also highly in demand and there are hundreds of English-speaking jobs all across Germany.
Don't speak those languages? That's okay. There are jobs for all multilinguals in Germany!
Or maybe you're a native considering jobs in Germany's Customer Service sector with your German language skills.
Wherever you're from, there is a need for you in the German Customer Care market!
If you need help with applying to Customer Service jobs in Germany, why not read our CV and cover letter advice for German candidates?
Then all you have to do is make the move! Germany really is one of the best countries for expats in 2021 so pack your bags and follow this guide to relocating to Germany! (You will probably need some wooly jumpers!)
If you were debating entering into the Customer Service sector, this is your sign! It's accessible, fulfilling, and well paid! There are many benefits that come along with being a Customer Care Representative and Germany, brimming with young modern contact centres full of dynamic internationals, is the perfect place to begin your Customer Service career. There are great job offers, whichever of the German cities you're interested in, so get preparing that cover letter!