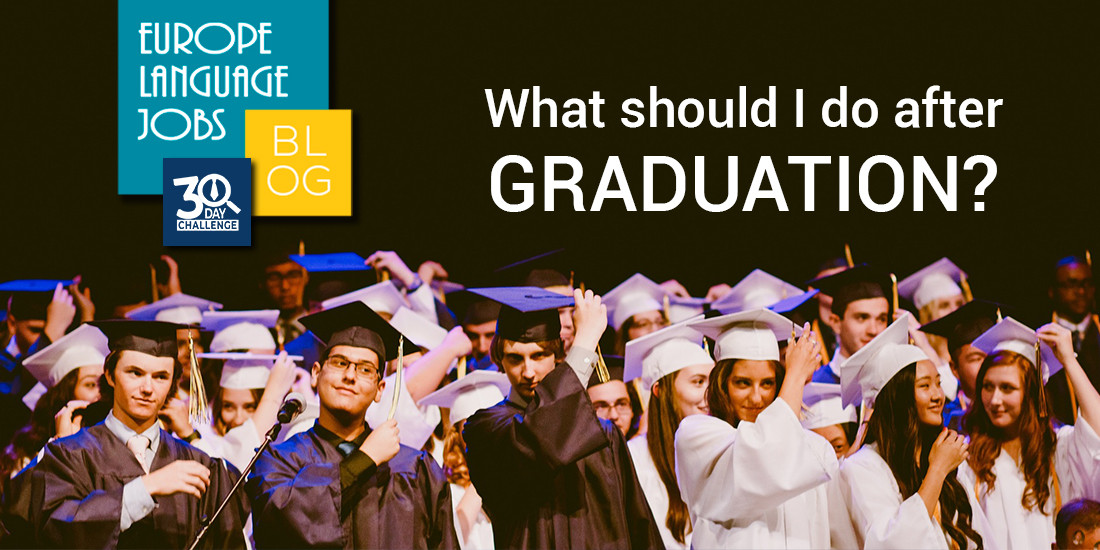 Career tips for Students and Graduates
Career Tips for Students after Graduation
Most people will be eagerly anticipating life after education but generally for those recently graduated it will come with strong feelings of dread and worry. After four years of hard work, you are propelled into the daunting, and confusing world of work. Many will come out of university with great degrees, yet will be practically clueless when it comes to their future careers and the job application process. It is certain that this will resonate with many people across Europe, but fear not graduates and current students, the world of employment is not as daunting as you think!
Perfect your CV
Spending time creating a well-written CV with clear references to your experience, skills and goals is highly important. Many people make the mistake of only having one CV that they use for every position that they apply for - so it's recommended to have a number of CVs when you are looking to apply to more than one vacancy. All of the hard work you have put into writing your CV could go to waste if you do not tailor it to the country or job that you are interested in!
Nowadays it is also important to include keywords in your CV. Many CVs will not make it past a keyword scannner these days, which more often than not is a computer nowadays.
Remember to include contact details such as phone, email, LinkedIn profile etc. so that recruiters reading your CV can contact you.
Go abroad

As a reward for the four years of hard work, commitment and sacrifice, travelling abroad is a great way to relax and unwind. This shouldn't be all rest though – gaining experience working abroad is a great way to boost your CV.

Nowadays, business has become much more globalised, so international experience is now highly sought after by employers. Working abroad gives you a unique opportunity to immerse yourself in a new culture and to meet new people. This experience you have out of your comfort zone could be the difference between you and the competition and make your CV that bit more attractive.

Working abroad also improves your self-reliance, will push you very far from your comfort zone, making you have to think for yourself. For employers, this proves that you are a fast learner and can face new challenges. Furthermore, it is also a great chance to develop a global network. You have the possibility of meeting people from different backgrounds and industries which may prove invaluable in your future career. You will develop skills on how to communicate more effectively with people from different backgrounds, thus giving you the potential skills to help develop a prospective company's presence abroad.
Do an Internship

Doing an internship abroad is a huge boost to any CV and professional profile. There is a huge number of attractive cities across Europe to do an internship. See the top six here.
The importance of international experience cannot be stressed enough when the world is becoming increasingly more globalised and competitive each passing day. Doing an internship abroad is a great way to get valuable experience, and also the perfect way to perfect your target language.

Summer should be the perfect time to start an internship. It is the perfect time to travel, with the weather being great across Europe. In addition, you will face less competition, since many will most likely be on holiday or at home. It is also a great time to bulk up your CV when you are not in education during the summer months.

Learn a language

Generally speaking, being proficient in English is mandatory nowadays in order to get a job, which for many across Europe this is already common knowledge. What will really set you apart from your competition is learning a new language. With the wide range of resources available, it should be a relatively free and uncomplicated process. Some of the most demanded languages by companies across Europe are German and Dutch, so those two would be a great place to start. Again, being out of education should mean that you have plenty of time to focus your language learning efforts.
Make a Europe Language Jobs account
Europe Language Jobs is a job board for people looking to work abroad using their language skills. With over 2,000 offers in top European destinations there should be an opportunity for any aspiring expat. We offer people an alternative to their regular job boards where you can only find vacancies locally. We work with some top brands across Europe - so you can start looking for your next adventure now!
Think of your career goals
It is important to consider your goals when you start to look for jobs and enter the working world. For many people, deciding what they want to do is extremely difficult - therefore having a clear idea of your goals and preferences in a job can save you a lot of effort in the future. Questions about goals and future aspirations are very common in interviews, so having this already in mind can keep you a step ahead of your competition.
For those who are worried and unsure of what direction they will take after finishing your studies, this blog should come as a useful guide. In the increasingly competitive world that we live in, international experience is key in gaining an edge over your competition, and gaining valuable life skills. You can search for internships across Europe here.

This post is so relatable. I'm about to graduate and I'm already feeling the pressure of what am I gonna do once I finish school. Having experience abroad would boost anybody's CV!
posted 1 month ago by Karen
---

I shall say, doing an internship abroad is the best options to include all of these advices, and it should be one of the best experiences of your life.
posted 1 year ago by Esteban
---
---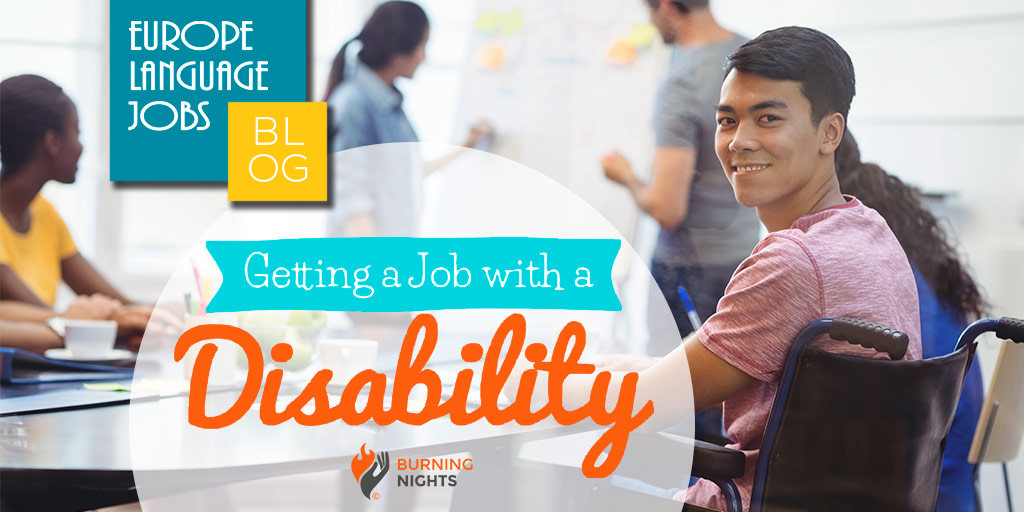 As anyone currently looking for employment knows, job seeking is an activity that required patience, persistence and self-belief.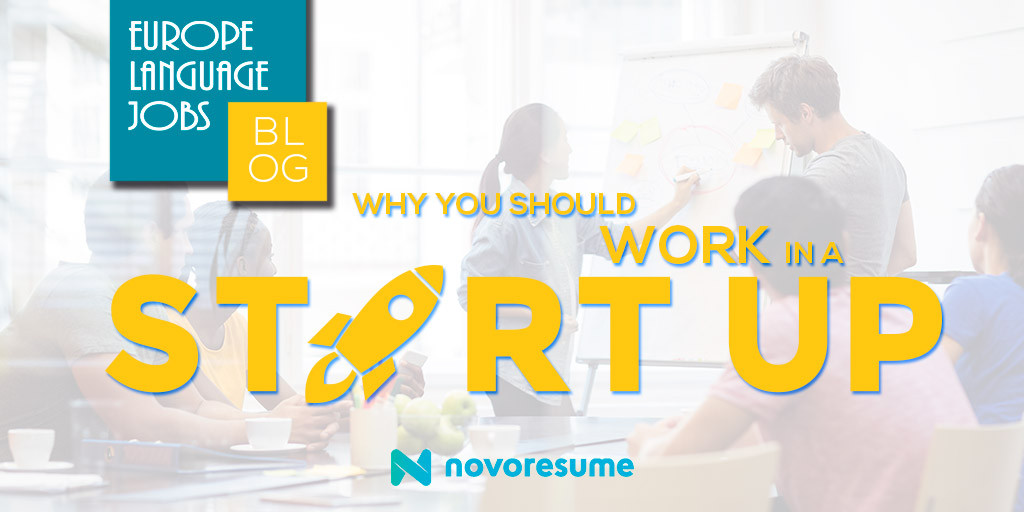 Working for a startup has its cons but there are many reasons why many people are turning there backs on the corporate zombie lifestyle.