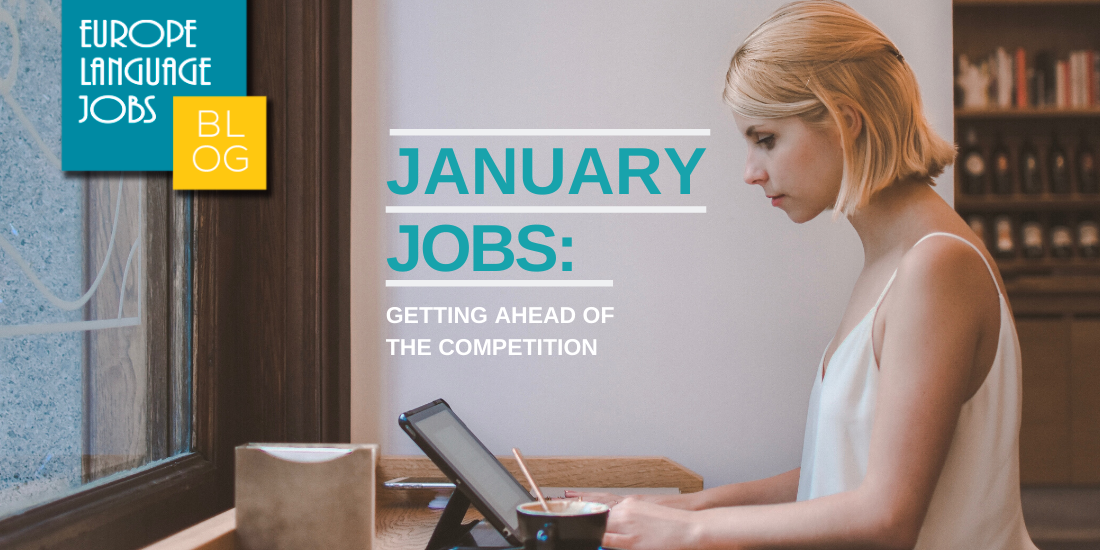 January Jobs: Getting Ahead Of The Competition
January is a time for new beginnings, new years resolutions and fresh starts. For some people, this may mean moving to a new destination and for others, this may be looking for a new job or career. Whatever the reason, we are going to share some top tips to help you unlock the best January Jobs for you and your skill set!
Prepare a winning CV and cover letter now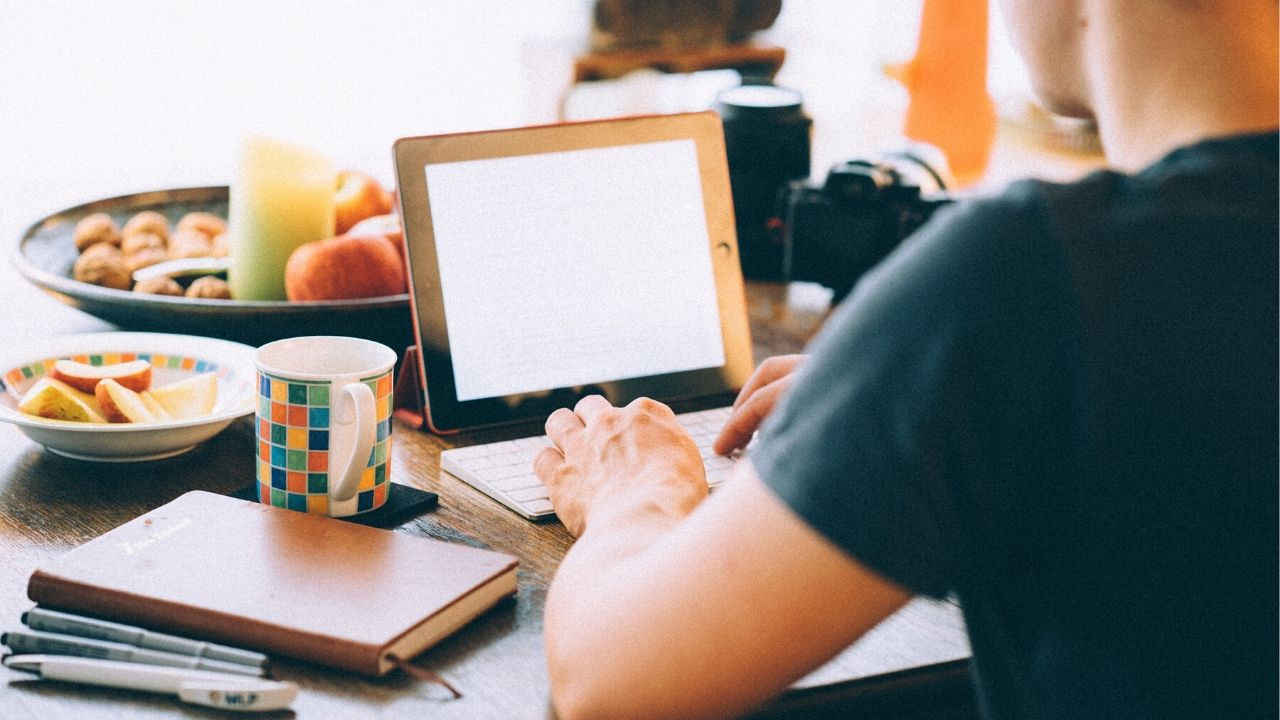 In order to get ahead of the competition in your search for January jobs, start preparing your CV and cover letters now. The time and effort you devote now will have a major impact on how successful your job search is and can save you substantial disappointment in your applications. Recruiters and hiring managers can always tell how much time and effort has been put into this initial stage of the hiring process. With only 6 seconds to impress, it's important to create a winning CV.
When it comes to your January Jobs search, your CV will play a significant role in whether you reach the next stage in the hiring process or not. It's important that you optimise your CV the best you can to ensure that your CV is seen by the right people. If you are thinking of relocating to a new country, we have country-specific CV guidelines you can follow.
Learn new skills to add to your CV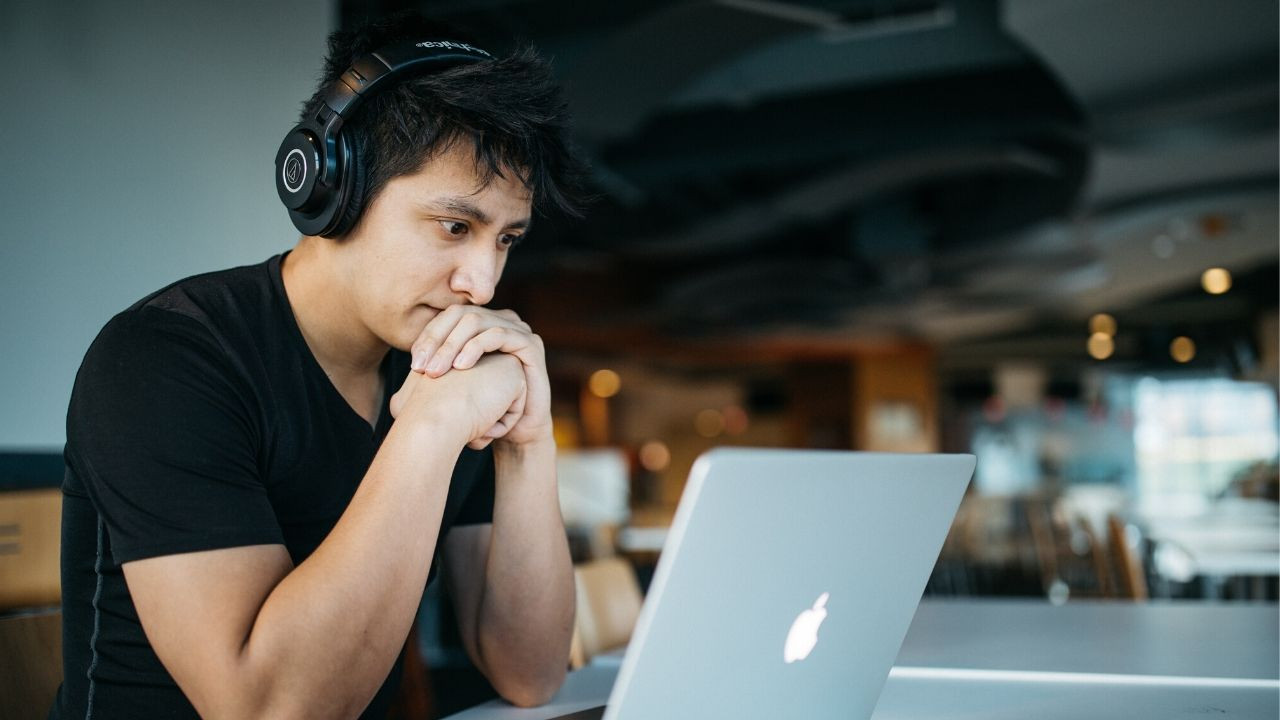 For those of you who want to wait until the new year to start searching for a job. Use the time you have now to make yourself more skilled and more employable. You can start learning a new skill through online platforms, practising something that you want to become better at or even start taking physical classes over the next month.
By looking for a new skill to learn or to improve, you are bettering yourself and your chances of getting a job in January. Anything that you start to learn now can be added to your CV when it comes to your search for January jobs. This skills that you learn don't have to be complex and difficult, it could be a selection of transferable skills that will support your everyday life such as teamwork skills, communicational skills and more.
Skills platforms:
Start perfecting your applications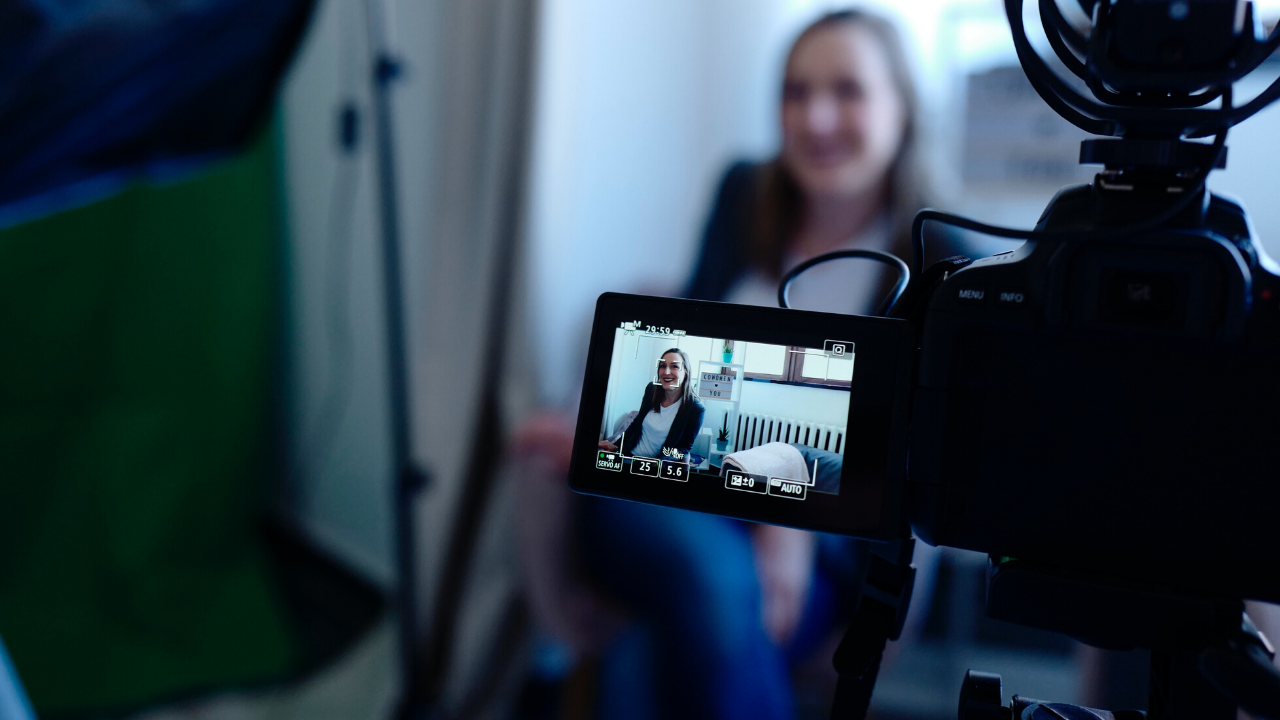 Different companies have different hiring processes and some can take a lot longer than others. For some companies, you will need to submit a detailed application form, others require tests and assignments and this type of application process can take longer than you expect. In order to quicken your search for January Jobs, use the time you have now to apply and you may be presented with a job offer during the first half of January, most companies will be closing their positions in January so deadlines are fast approaching.
Candidates who wait around until January have to wait considerably longer for recruiters and hiring managers to work their way through mountains of CV's and applications and with such a high volume of applications, it can take even longer to hear back from hiring companies.
Nowadays, its a lot more common for companies to ask you to take part in a pre-recorded video interview as part of your application process, so save yourself the pressure of trying to get your video done fast and practice, practice, practice to make sure you submit your best video, proving yourself to the company!

Think outside the box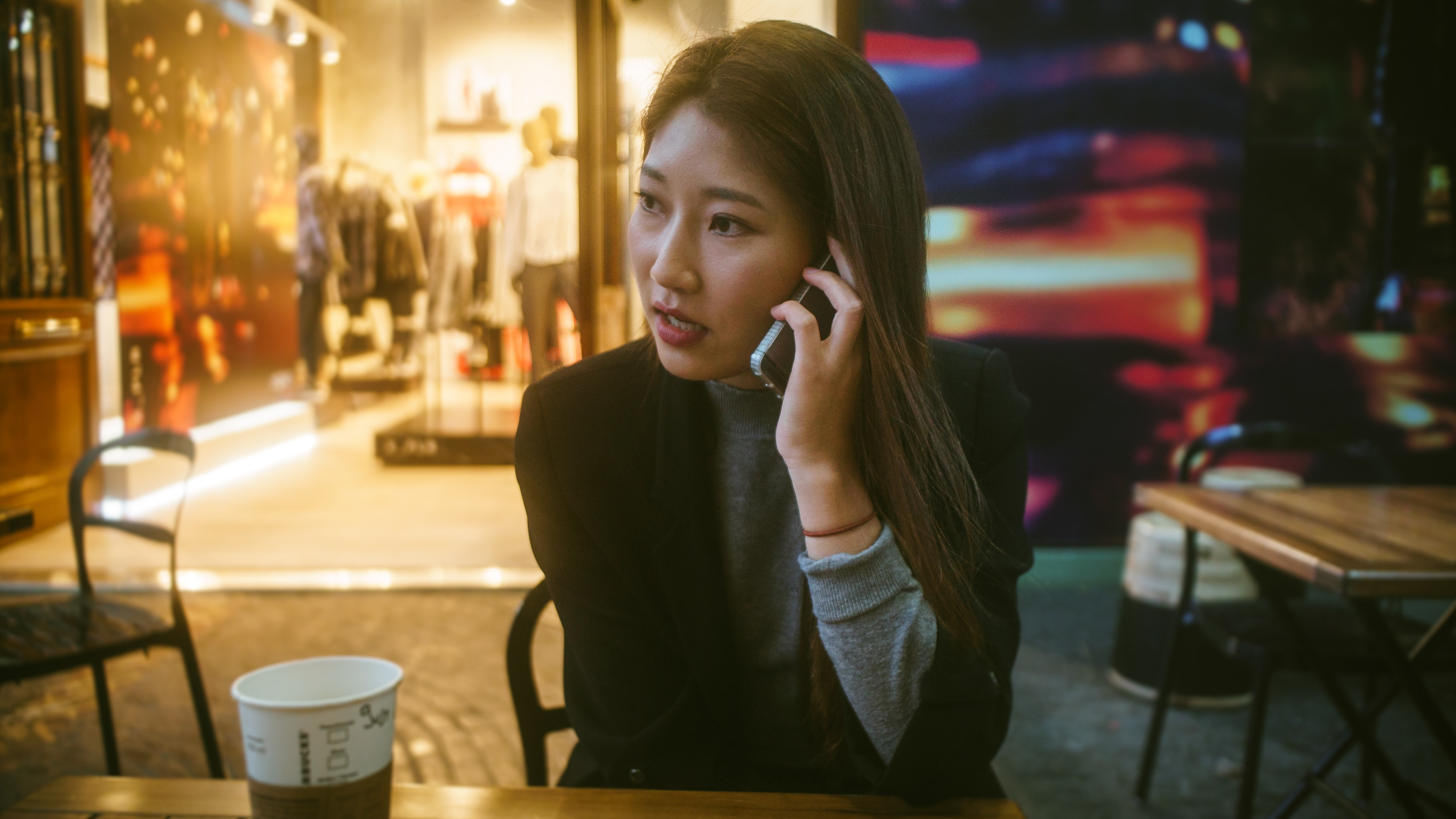 Avoid following the crowd when it comes to your applications. Try your best to be a standout candidate compared to the other January jobseekers. Instead of just submitting your application and hoping for the best, try contacting the company directly with a nice polite email. Hopefully, this brings more attention to your application and it may be the key ingredient to secure a job interview.
Alternatively, if you prefer speaking over the phone, it's a good idea to give them a call and express your interest in the job. This shows your communicational skills and just how interested you are in the position. You will stand out against other candidates because of your proactive approach to show interest.
Network during the festive period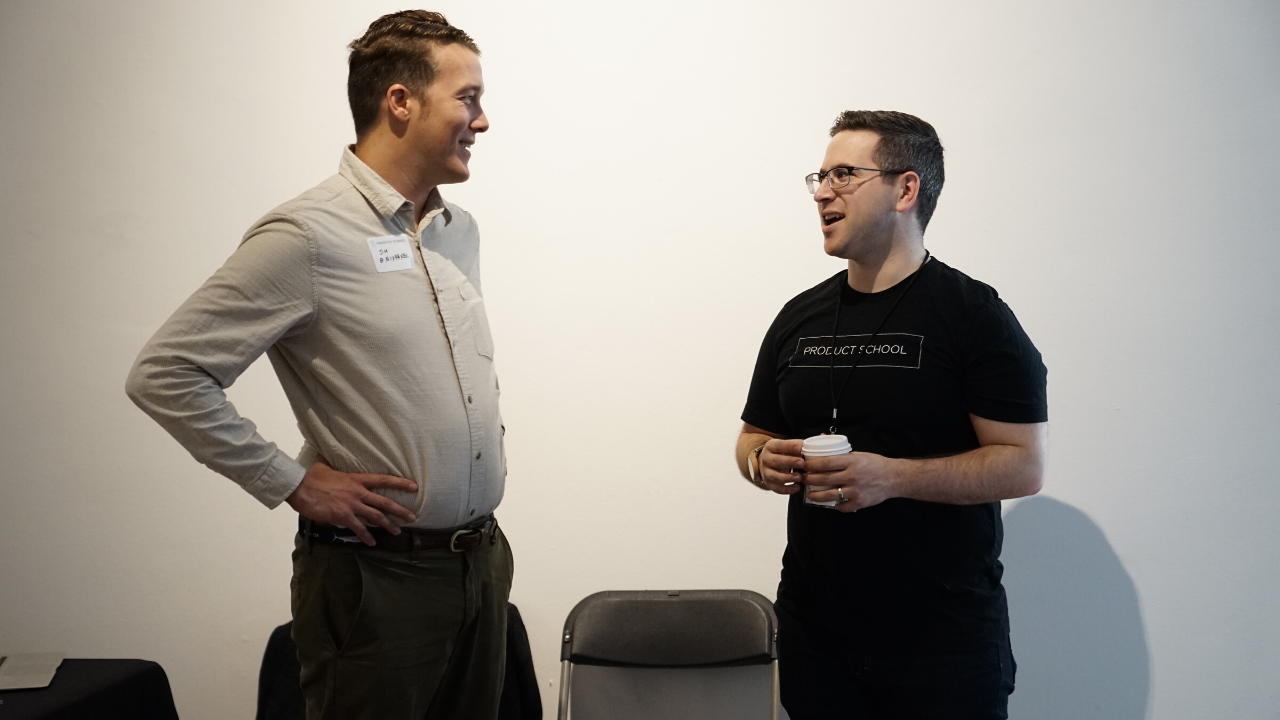 As we mentioned, people tend to be in a better mood during the festive period and as this is one of the most sociable times of the year, stay ahead of the game and start networking today! There are plenty of career networking events and social events to attend at the end of the year and just by having a simple conversation with someone, you could be introduced to your future boss or hiring manager.
It's important to consider that networking isn't just about the people you meet, it's about the knowledge and the skills you gain too. There are lots of informative networking events, these events could teach you about the current trends in your industry and about any resources and information that could come in handy in your next interview.
Whether you decide to postpone your job search until January or you take advantage of the low competition during December, it's entirely up to you. We want to ensure that you secure the job of your dreams in 2020, so make sure you follow our expert career advice. If you are looking for a new destination for the new year, check out all of our job opportunities on our job board.
Dec 13, 2019 by Charlotte

Very helpful, thanks for the information.
posted by Michelle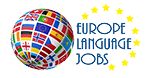 You're welcome, Michelle!
---
Very useful information to get ahead and specially thinking outside the box.
posted by Rosen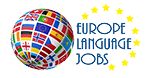 ---

Thanks for the tips!
posted by Kelzy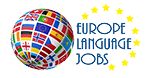 ---

Pretty helpful, thanks for the advices
posted by Billur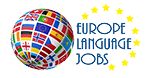 Thanks, Billur. You're welcome!
---
Very nice and helpful tips
posted by Adriana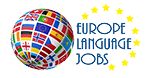 ---

Very Nice Thanks. I'll Work on it. :)
posted by Kundan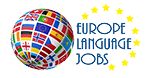 ---

These are great tips! I will definitly improve after reading this!
posted by Vanessa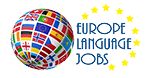 We are happy to hear that, Vanessa!
---

Thank you for sharing
posted by Moussaoui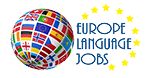 ---

Super ready for new challenges! Let's see what 2020 will grant us with <3
posted by Olena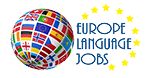 ---

Nice post! Thank you!
posted by Magsud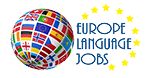 ---
---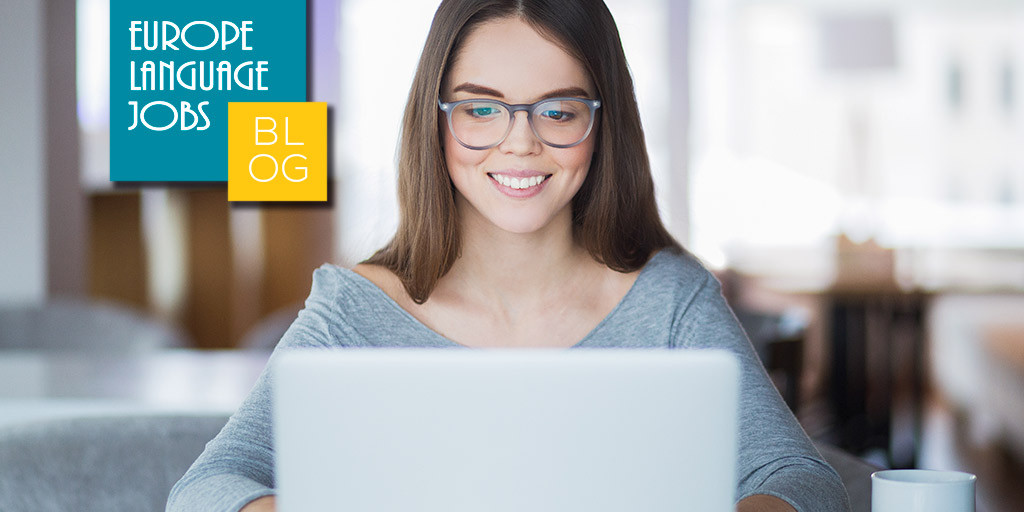 Europe Language Jobs online job board for candidates with languages.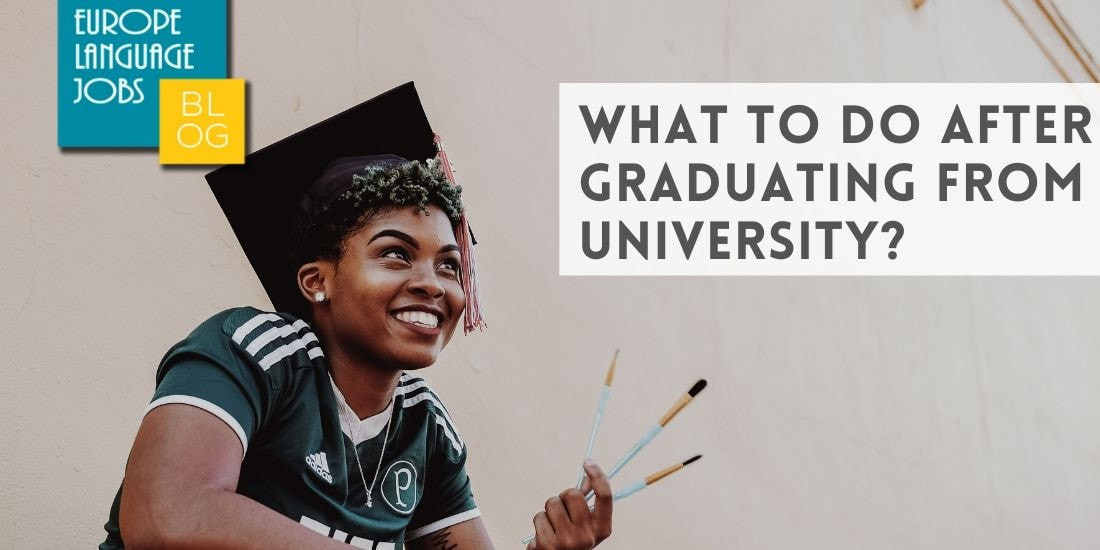 You finally graduated and started the next chapter in your life? Read about 4 important steps after graduating to find the perfect job for your career.