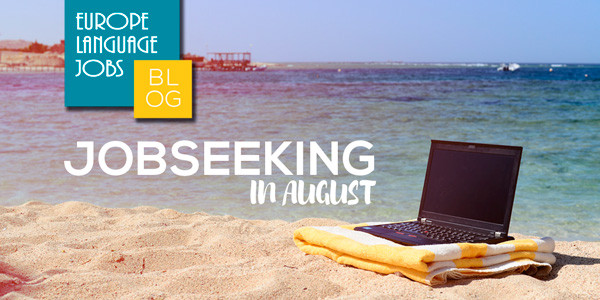 Why you shouldn't stop jobsearching in August
August is here and as we all know, it is one of the most relaxed months of the year. Companies take vacations, working hours get reduced and it's time to think about travelling and enjoying the warmest time of the year.
These are also some of the reasons why you may think it's a good time to take a break from your job search… but you're wrong!
It is absolutely worth continuing to look for a job during August. Keep in mind that the early bird catches the worm, so not stopping will always give you more chance of finding your desired job.

Here are some of the reasons why you should keep job-hunting in late summer:

Not every company is on vacation
Some activities must never stop, so lots of companies don't close during summer. This gives you a double opportunity: you can join a company for a summer job and you can also enjoy the fact that they are probably looking to fill some positions after summer.
These companies will appreciate their candidates being active and showing dedication and determination during the summer months.
You have less competition
While other potential job seekers are just lying in a hammock under the blazing sun, it could be your time to take advantage in the race.
Job offers won't have as many applications during these months, so it will be easier for companies to notice you and your abilities. It doesn't mean you can't also enjoy summer, sunbathing and embracing laziness from time to time.
If you set a job seeking schedule and set yourself an effective daily routine, you'll be able to have your cake and eat it.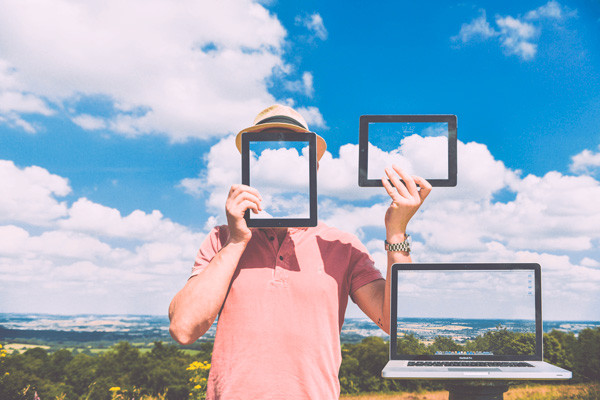 You can have a fresh start in September
Imagine that, once summer is gone, you have the opportunity to make an exciting fresh start at a new job. If you have recently graduated and you want to start the academic year with new objectives, job searching during the summer is a perfect way to secure a job in September.
But you don't necessarily have to be a fresh graduate. September is one of the months where more new job positions are created, and the recruitment process can start months ago.
It will keep you active
Our activity (both mental and physical) tends to decrease during summer months, and besides not being so healthy, it can also make us bored.
That's why job searching is a great way to stay active during summer: researching, looking for offers, making yourself more employable, improving your CV, writing cover letters ,… it will boost your brain and body activity!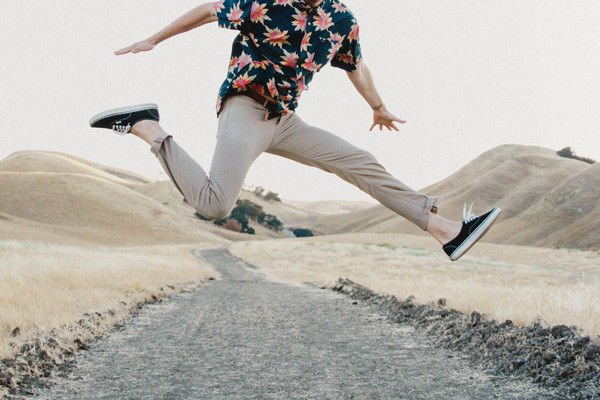 Already motivated for the August job search? Register at Europe Language Jobs and get a head start on the September competition.
Aug 30, 2018 by The ELJ Team

This article is really helpful
posted 1 week ago by Temidayo
---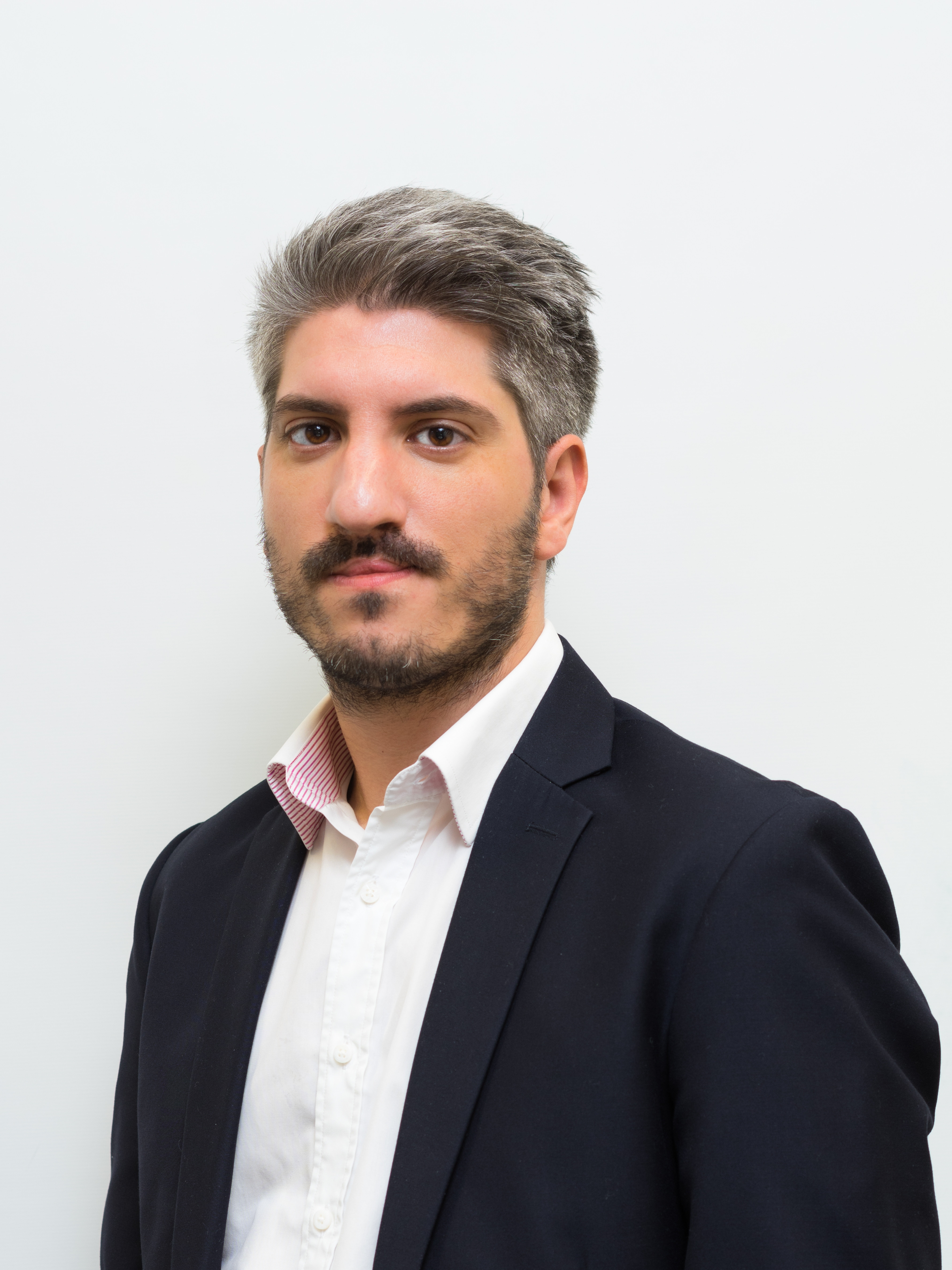 For traveling on a budget August is not the best option, that being said is the most common. But what I believe is that doing job hunting and stay active, understand how the market evolves and what it demands is always healthy!
posted 2 years ago by Carlos
---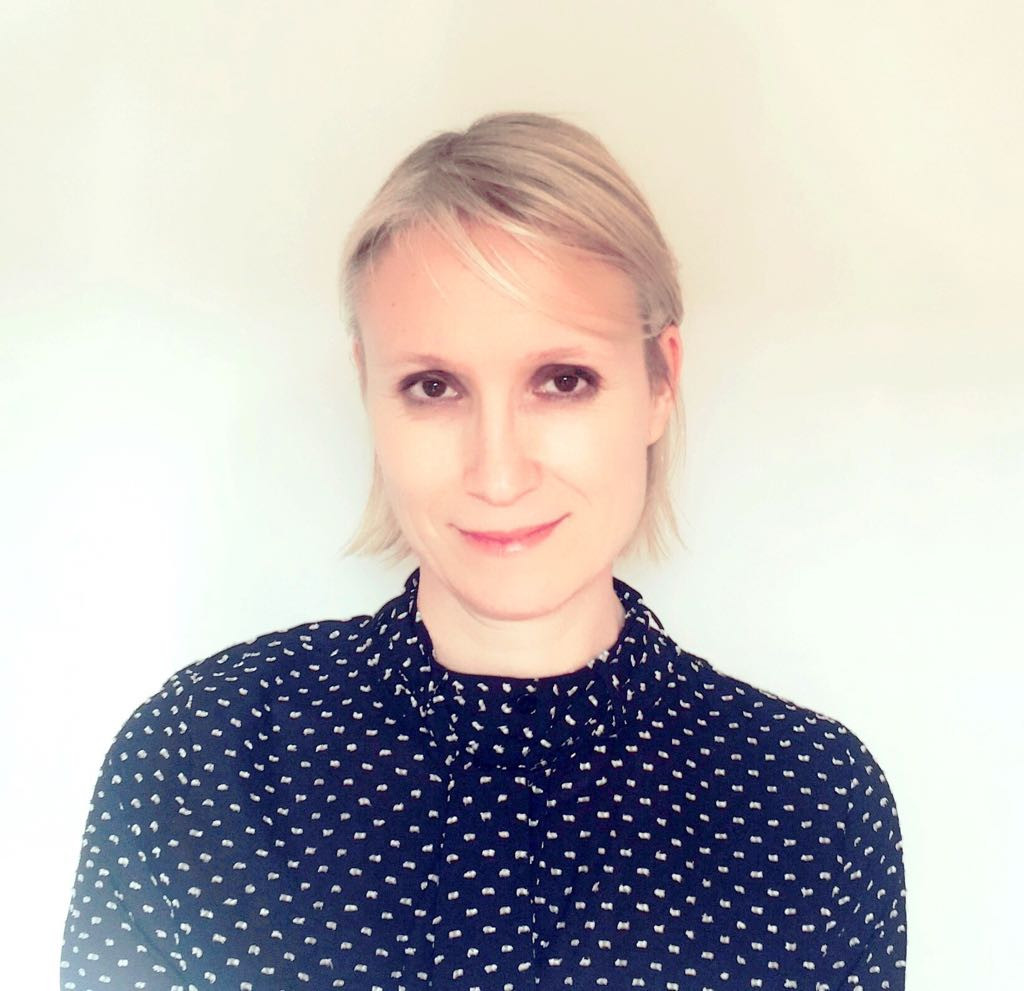 Definitely a good month - especially if you want to work for a start-up. No vacation for them!
posted 2 years ago by Gunilla
---

I will continue doing it also in September :D
posted 2 years ago by Sorin
---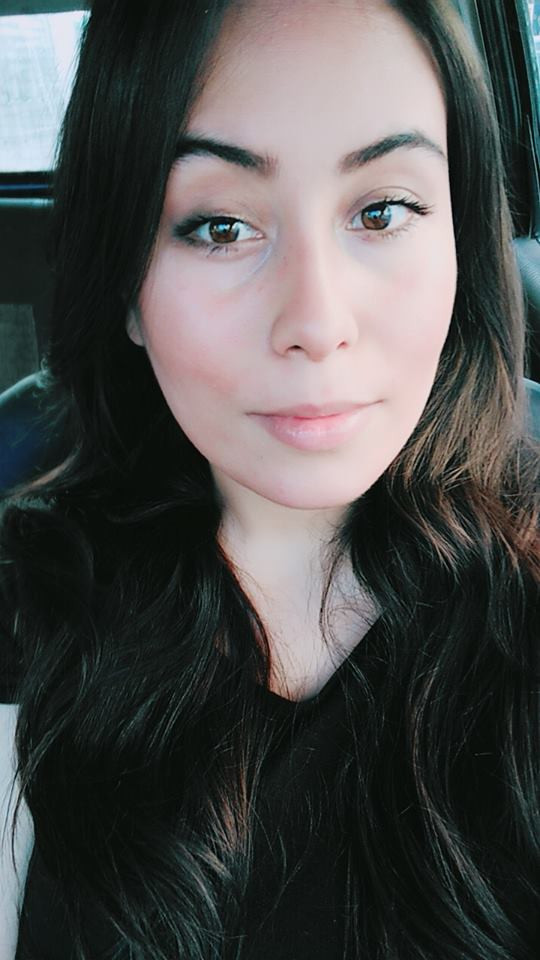 couldn't be more accurate actually ...

posted 2 years ago by amal
---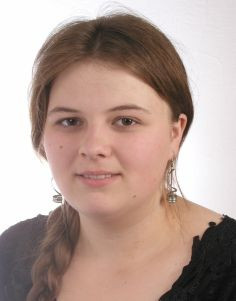 I agree with all this content.
posted 2 years ago by Zofia
---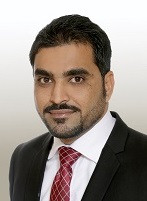 waiting for new start :)
posted 2 years ago by ADIL
---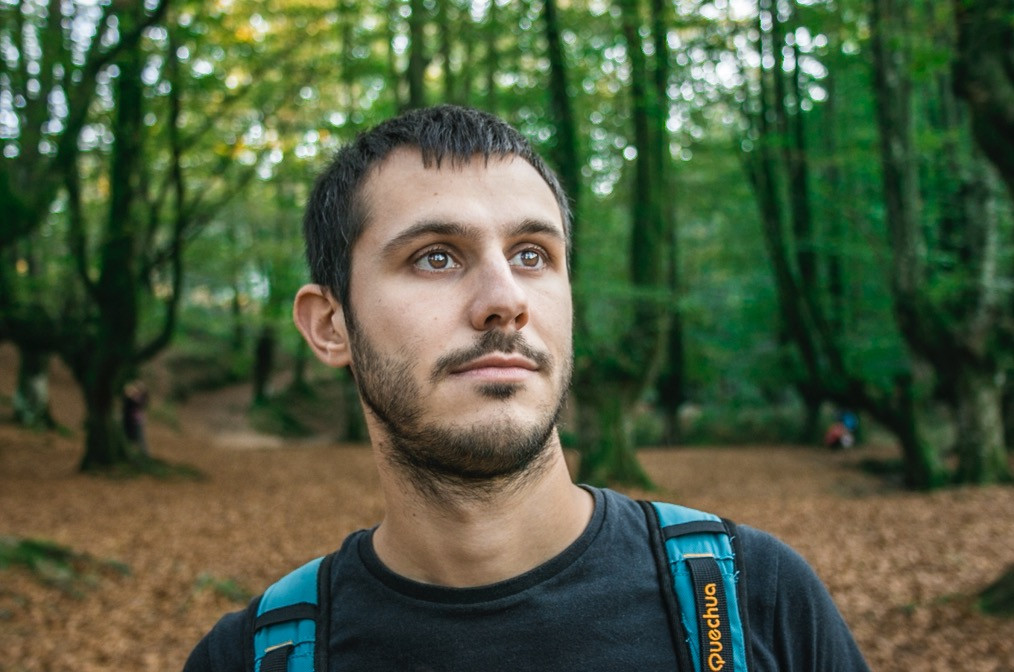 Tried to keep on applying but got most emails got answered just now, at the end of August, worth trying :)

posted 2 years ago by Guido
---
This is a great article and I think there are many valid points on it.
posted 2 years ago by mohammed
---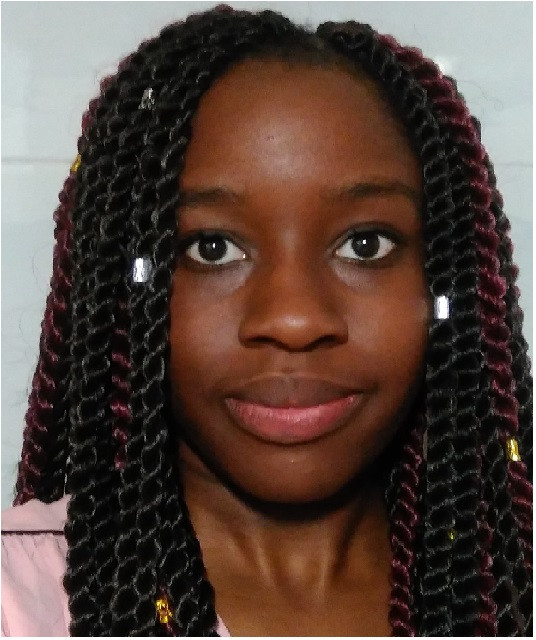 Great article
posted 2 years ago by Kadijatu
---
---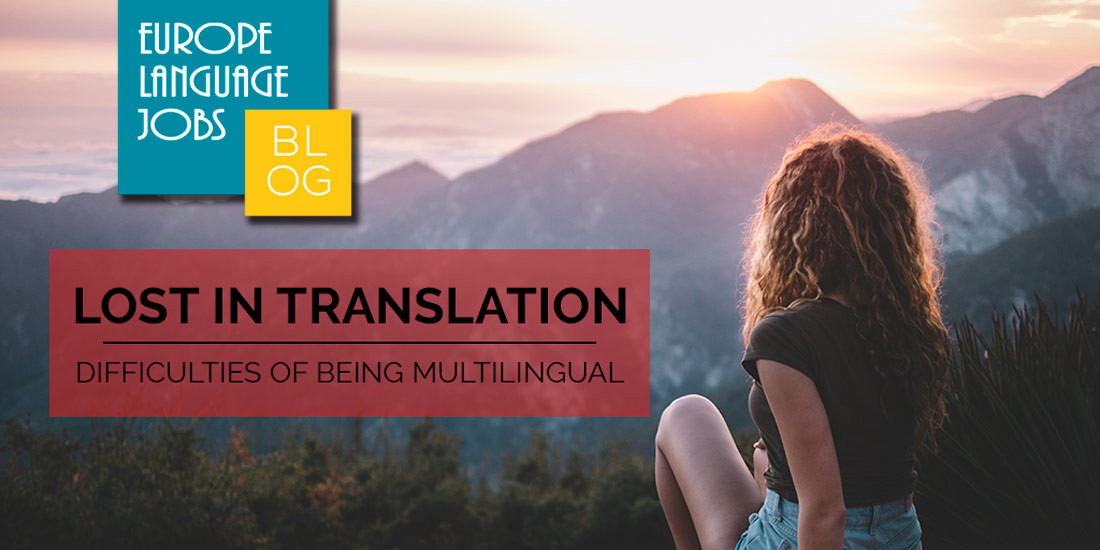 We know that speaking many languages has its benefits but we rarely think about the difficulties of being multilingual and what gets lost in translation.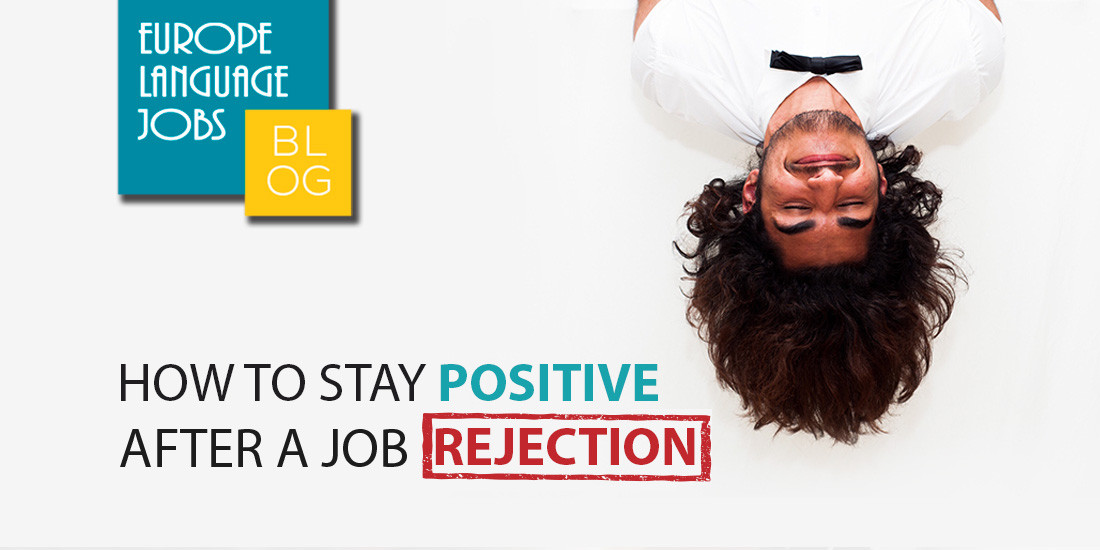 Stay positive and do not lose motivation after being rejected from a job. Focus on these five benefits that rejection has.