Job offers with languages in Europe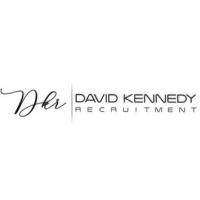 DESCRIPTION
David Kennedy Recruitment is working with a leading Outsourcing/BPO consultancy. They are seeking to onboard Content Moderators to join their team in Lisbon.
Position: Content Moderator
Location: Lisbon, Portugal
Employment type: Full-time
Remuneration: Base salary.
DUTIES AND RESPONSIBILITIES:
Review user reports regarding content on the platform
Review sensitive content, sometimes involving graphic or disturbing subject matter
Audit and update content
Maintain broad knowledge of client products and/or services
Make well-balanced decisions and help resolve inquiries with respect to defined policies and procedures, especially the data protection policy.
REQUIREMENTS
Native/fluent in Czech, Hebrew, German, Polish, Norwegian, Dutch or Azerbaijani, both verbal and written. Fluent in English (B2 level)
Ability to cover weekly shift rotation (depending on the project may include weekends and/or night shifts)
Tolerance to sensitive content
Strong computer skills
Customer service-orientation with effective, pleasant and professional communication style as well as patience
Quick learning and adaptability to new processes and concepts
Tolerance for repetitive work in a fast-paced work environment
Analytical mindset with strong attention to detail.
ARE YOU THE PERFECT CANDIDATE?