Top 6: cities where German speakers are in demand
Maybe you thought speaking German meant that you could only look for jobs in Germany. Then I'm afraid to say you were mistaken. Stats don't lie: all around Europe, German is a must. Companies all around the continent are offering lots of opportunities for all of those who speak the German language. Although German speakers are required almost everywhere, we have done some research into which are the European cities where the most German speaking jobs are listed.
You're about to see the numbers, according to the ELJ database. If you're a German speaker and you are looking for a job opportunity abroad, you can start your search with the cities in our top 6:
6. Dublin
We open our top 6 with the capital of Ireland. With almost 2,000 offers listed for German speakers, the Viking-based city is known for its historical and cultural heritage, from all-time architecture to pop culture icons - ever heard of Temple Bar, Guinness Storehouse or some guys playing music under the name of U2?
Another highlight of the city is the student-based ambience, with three of the most important universities in the country giving the city a young, culturally active environment, making it the perfect cityto do an internship.
If you're willing to move here, you need to get ready for some local habits.Dubliners' early scheduling is usually very strange for foreigners: shops are often opened just until 18:00 and nightlife finishes at 03:00 at the latest.
5. Prague
With more than 2,300 vacancies for German speakers, Prague becomes the fifth best place for those who want to work abroad with German. The so-called "Paris of Eastern Europe" because of its amazing beauty, even has its own replica of the Eiffel tower. But the city has much bigger and more original attractions. Actually, Prague is plagued -badum tss- with an incredible amount of outstanding architecture and heritage.
The city is quickly becoming one of the top tourist destinations in Europe, so if you move there, you can expect a lot of visitors as well as having serious bragging rights.
Also get ready to spend your free time tasting some of the most amazing beers of the world, since the city is known as a global Beer Capital.
4. Sofia
Staying in Eastern Europe, in at number 4 is the Bulgarian capital, with more than 2,6 thousand vacancies. Located in the heart of Balkan Peninsula, the history of Sofia starts in the Neolithic, since the first settlements discovered in the area date back to that era. After that, many civilizations contributed to the city's patrimony: Thracians, Greeks, Romans, Byzantines, Slavs and Bulgarians have inhabited the area at some moment in time.
Moving here, you will be able to enjoy the city landscapes as much as you want, since the weather in Sofia is sunny and spring-like, which is a big draw for the tourists.
3. Lisbon
We open the podium with the wonderful Portuguese capital. With almost 5,400 vacancies with German, there's no doubt Lisbon is a great option if you're a German speaker wanting to work abroad.
There's two things you can expect from Lisbon, apart from the cozy environment of its streets: hills and bridges. Indeed, the city was built on seven hills, which gave it its nickname –"the city of seven hills". It has the longest bridge in Europe as well as the world's highest ogival pointed arc in the world.
Top reasons to live in Lisbon? It has some of the best weather in Europe -with the perfect combination of sunshine and a cooling breeze-, loads of culture… and the best coffee on the continent! What else do you want?!
2. Athens
Not only known as the capital of Greece, but the cradle of Western civilization, there's not much unsaid about this city: one of the oldest cities in the world, it is the origin of Democracy, philosophy, the Olympic Games, and still holds one of the most impressive and meaningful cultural heritages of the world.
As if that wasn't enough, the weather is great and here we can find some of the most popular beaches in Europe. But, if you are considering to go and sunbathe, one thing you should know is this: a small fee is required to enter most of the beaches.
More than 7,000 German speaking vacancies all over the cities makes Athens the second most suitable destination for German speakers looking for a job. There is only one better option…
1. Barcelona
…and it is Barcelona! The city that tops our ranking is one of the most complete cities out there (as well as the place where ELJ is based!) and, of course, the place where German-speaking candidates are most in demand. Almost 10,000 work opportunities are listed here for German speakers.
Of course, in Barcelona, great nightlife and sun are guaranteed, but there's much more to expect from this city. Known both for its modernist architecture (many of the most important buildings were designed by Gaudi) and Gothic barrio. Barcelona offers culture, leisure, beaches, multiculturality and an incredible amount of opportunities to be constantly in motion. All that and it's still a fairly laid back and relaxed city.
As we can see, the world -and in our case, Europe- is for German speakers! Maybe now would be a good time to start learning German...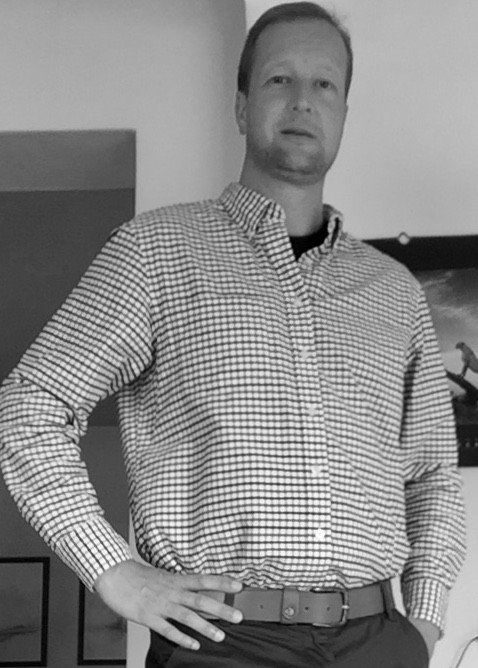 Hey guys! Learning German is hardly achievable - look to the German themself they can´t understand each other because of their thousands of different local slangs.... In know what I´m talking about... born close to Hannover, the part with the brightest/clearest (Hochdeutsch) German and unless not able to understand people in saxony :-) don´t worry about your German, just speak.
posted 2 years ago by Gernot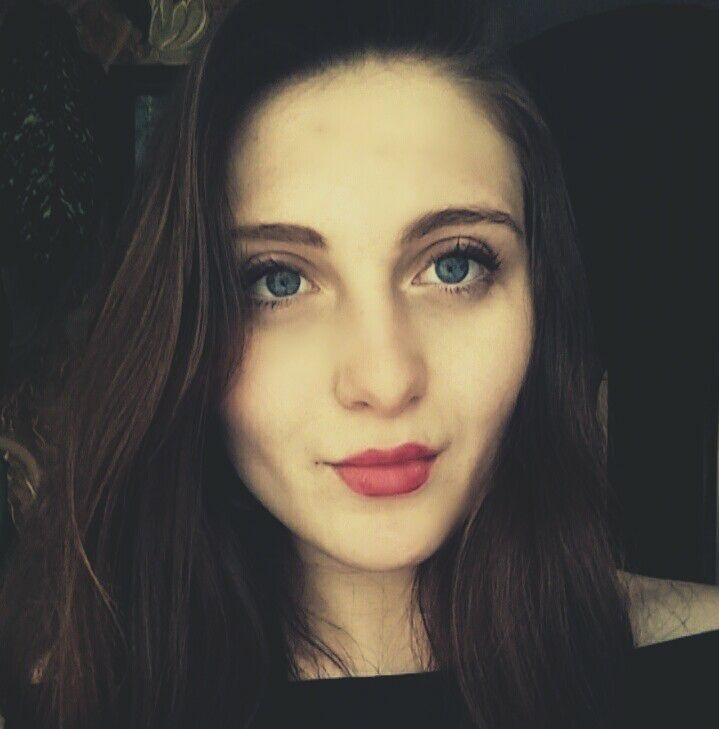 Surprised to see Sophia on the list. Thanks for sharing!
posted 2 years ago by Ilona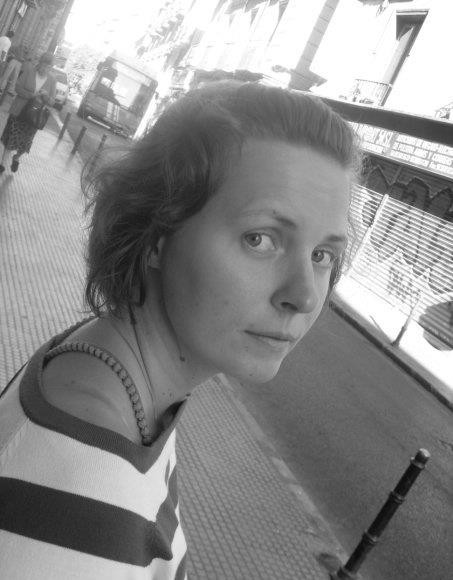 I would want to add all of the iGaming hubs, mostly Malta and Gibraltar to that list. German speakers are in crazy demand there and roles differ from entry level to high-responsibility senior roles.
posted 2 years ago by Tina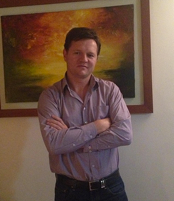 New opportunities to everybody!!! Good article.
posted 2 years ago by Luis Gonzalo
great observations I like it !
posted 2 years ago by Ahmet

Do not hesitate to apply for French start-ups. Talents ae being recruited there !
posted 2 years ago by Baptiste
Very good article.
posted 2 years ago by Alexandre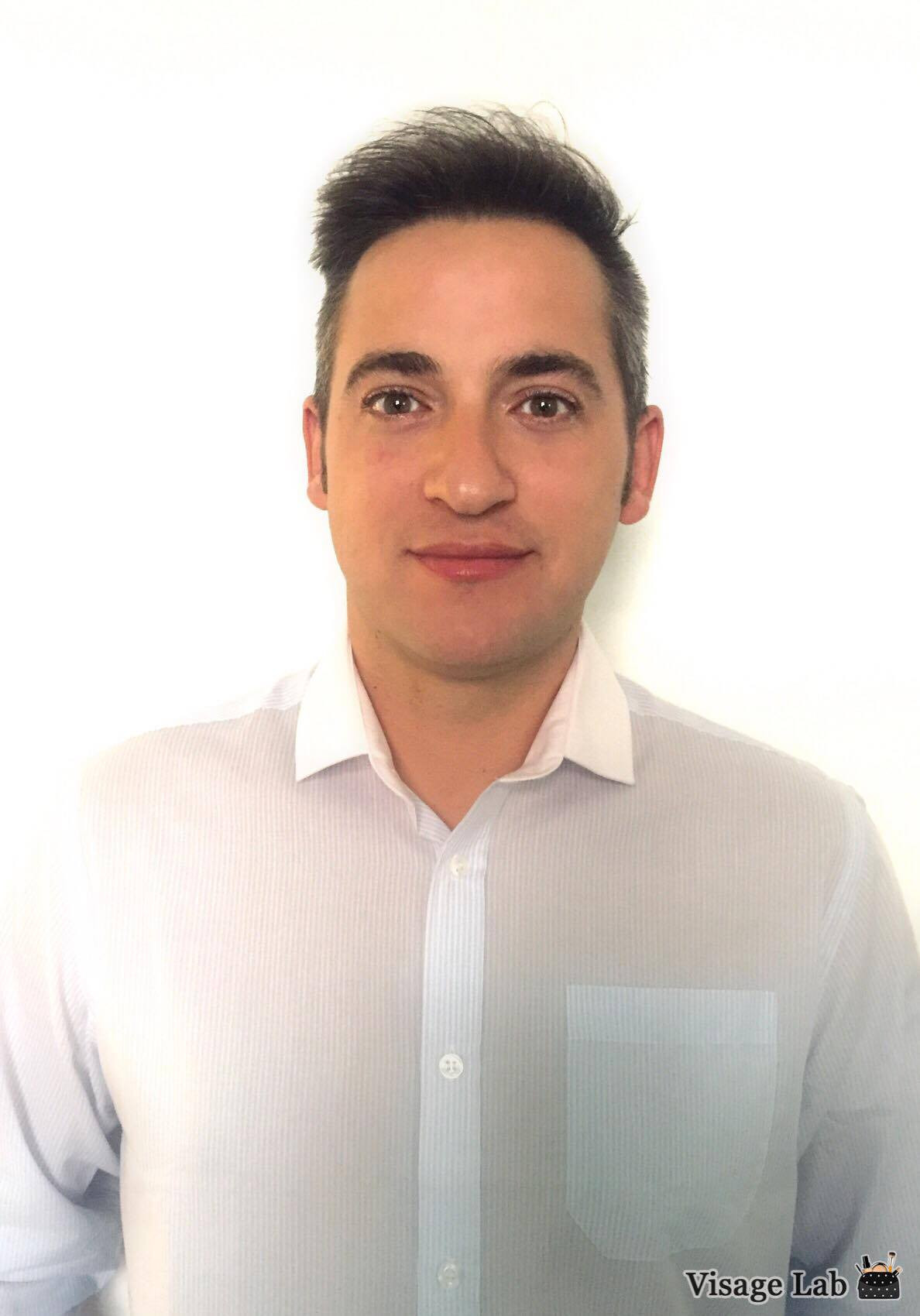 I am a German beginner student and I should say that it´s not just easy as English. :D
posted 2 years ago by António Jorge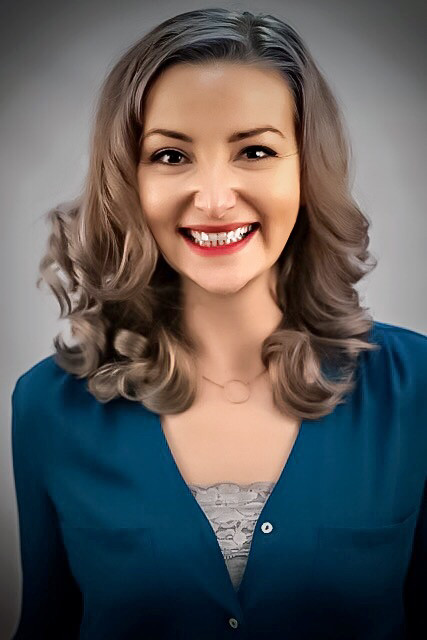 Europe in the summer time is a very busy season for backpackers, and December-April in Central and South America will also be hot-spots for finding work.
posted 2 years ago by Verica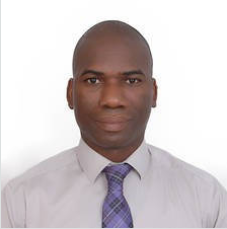 I can confirm this statement
posted 2 years ago by Aresene
---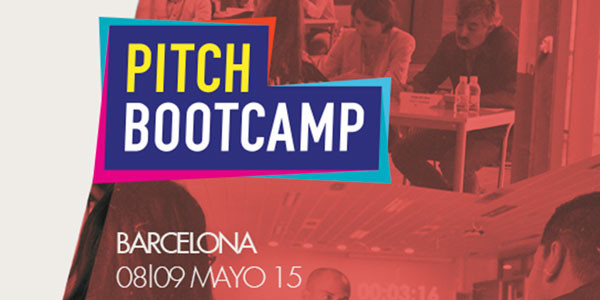 Job event in Barcelona with top recruiting companies. Job seekers and recruiters networking.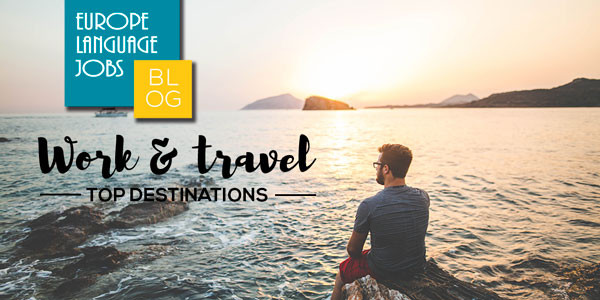 Work and travel in Europe's top destinations: Our advice on the hottest places to relocate to this year.