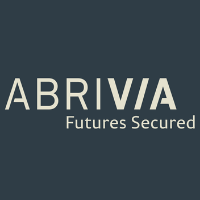 DESCRIPTION
Job Title: Icelandic or Norwegian Speaker - Social Media Administrator
Reports To: Team Leader
Location: Dublin City (initially remote and then returning to the office in Dublin City)
Salary: DOE + benefits.
ARE YOU AN ICELANDIC OR NORWEGIAN SPEAKER SEEKING A ROLE WITHIN THE DIGITAL MARKETING INDUSTRY?
Our client is leading company within the digital marketing sector seeking to employ an administrator with fluent Icelandic or Norwegian to oversee social media content for the organisation.
The successful candidate will be responsible for working within a team focused on raising the standards of their social media platforms. The main objective is to provide support by ensuring online safety through online databases and various systems. Full training will be provided
REQUIREMENTS
The Candidate:
Fluency or near fluency in Icelandic/ Norwegian
English proficiency and comprehension
Experience in administration or customer service desirable but not required
Strong attention to detail
Excellent interpersonal skills
Must be flexible to work in a 24/7 shift environment
ARE YOU THE PERFECT CANDIDATE?